District heating giant Umea Energi integrates with ABB Ability system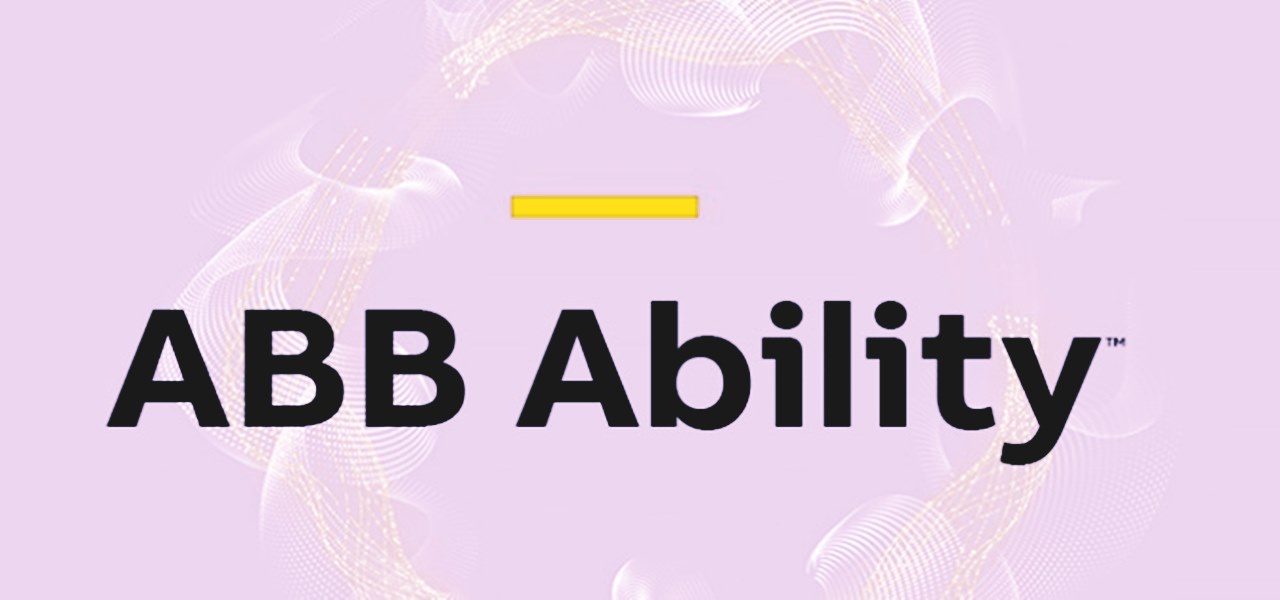 Umeå Energi, a well-known name in the district heating industry, has recently announced that it will be integrating Siemens PLC with ABB AbilityTM System 800xA across its district heating plants. Reportedly, by installing the technology, the company aims to lower the operator risk and minimize the running and maintenance costs.
Reliable reports affirm that the company's integrated platform is expected to give greater insights into the performance of the district heating plants and is significantly benefiting Umeå Energi as it has standardized on the ABB control technology. Experts further speculate that Umeå Energi is likely to strengthen its foothold in the district heating industry as with this move the company has considerably improved process control, monitoring, and operator effectiveness of its plants.
Analysts speculate that district heating market has expanded exponentially over time and Umeå Energi has been one of the prominent conglomerates enhancing its control systems with programmable logic controllers (PLCs) and human-machine-interfaces (HMIs). For the record, the company make use of 21 Siemens S7-300 PLCs to control pumps in booster stations & section chambers to maintain correct pressure throughout the network. However, this made PLC operation increasingly difficult leading to increased risk and higher maintenance costs.
Sources familiar with the matter revealed that to pass these technical obstacles, the company integrated PLCs to use ABB OPC Connect such that over half of the engineering time could be saved. The company also took to opportunity to regulate its function blocks used within its PLCs, thereby removing extra assets such as pumps or valves.
Dirk Mottmann, IS and Process Manager at Umeå Energi, revealed in a statement that the company has done a thorough work in standardizing the function block library that was quite essential in this kind of integration.
Industry experts speculate that with Umeå Energi optimizing its function blocks and cost efficiency, it has further strengthened its position in the global district heating market.