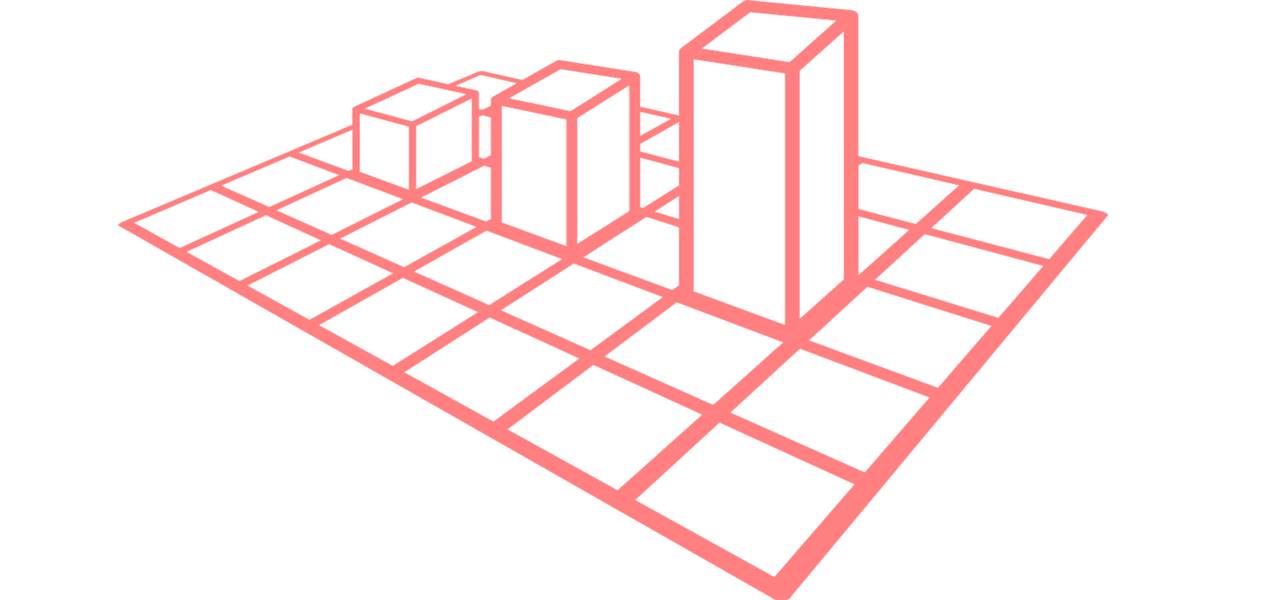 Duke Energy, the reputed U.S. based electric power holding firm, has declared its plans to set up three solar power ventures in Kentucky, across the Kenton and Grant counties. A substantial amount of the construction of these plants is expected to be wrapped up by the end of 2017. As per reports, the power generated from the facilities at the Kenton and Grant counties after they become functional is estimated to satisfy the energy needs of nearly 1,300 household in the region.
Two of these three solar power projects undertaken by Duke Energy, christened Walton Solar Power Project 1 and Walton Solar Power Project 2, are forecast to be built on 24 hectares of land in the county of Kenton. The firm is anticipated to install nearly 19,000 solar panels at this location, with a total capacity generation exceeding nearly 4 MW of power. The Crittenden solar power venture, on the other hand, set up in the Grant county, is slated to be constructed on 44 hectares of land and is projected to include nearly 12,500 photovoltaic panels. The Grant county plant will be designed to generate more than 2.7 MW of power, cite sources.
It has been reported that the solar energy produced from all these three solar power facilities is likely to be transported to the firm's electric grid established in Kentucky, which will eventually convert the solar energy to electricity to be transmitted to homes, schools, commercial buildings, and offices.
Recognizing the rising consumer trend toward the adoption of solar energy in addition to the already prevalent environmental concerns pertaining to fossil fuel emissions, Duke Energy has thoroughly analyzed and prioritized its strategies with regards to renewable energy adoption. According to reliable reports, the prices of solar panel components and their deployment has reduced drastically, thereby making it more convenient for the major giants operating in concentrated solar power market to pioneer innovative, technology-oriented solar power projects. One of the top executives of the energy firm, having acknowledged the benefits offered by solar energy, has apparently stated that expanding the business landscape of solar energy is likely to subsequently scale up the power generating capacity of the firm, which will ultimately fulfill the extensive power supply requirement of Kentucky.
With this agreement, Duke aims to take vital footsteps toward global environmental safety and sustainable energy. In yet another major step toward green initiative, the firm has also decided to construct similar solar energy plants in South Carolina to fulfill the growing clean energy requirements of the state populace. However, no official confirmation of the project commencement has been announced by the company for the same.