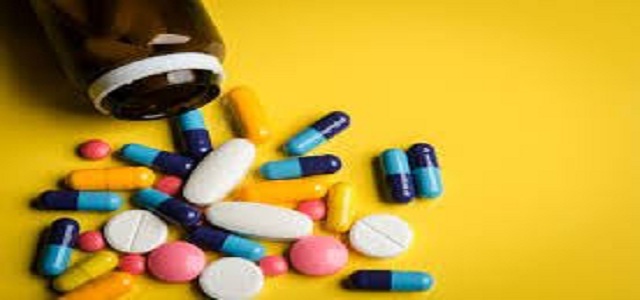 Global Parkinson's disease Market size is projected to experience significant growth from 2017 to 2024.
Parkinson's disease therapeutic market is expected to witness significant growth due to increasing cases of Parkinson's disease with the increase in aging population. As per the Parkinson's Foundation, one million Americans are suffering from Parkinson Disease. Every year, around 60,000 Americans are diagnosed with Parkinson's disease and this number is expected to be triple over next 50 years with the increase in aging population. Therefore, it will drastically result in increasing the market size during the forecasted period.
Get Table of Content of this Report @ https://www.gminsights.com/request-toc/upcoming/2724
Advancement in treatment such as development of the combination therapies for prolong action of continuous dopaminergic stimulation drugs, gene therapy, neural transplantation is driving the market growth. Other factors such as robust pipeline, growing government and pharmaceutical companies' initiatives for the development of the novel therapies, promising pipeline drugs for Parkinson's disease are stimulating the growth of the market.
Patent expiry of blockbuster drugs such as Azilect (rasagiline mesylate), Stalevo (levodopa, carbidopa, entacapone) and Comtan (entacapone) shall impact the market growth. Loss of the patent would lead to the genericized market with entry of the generics of approved drugs in the market.
Levodopa combination drugs HOLDS maximum market share as compared to the other therapeutic class of drugs such as Dopamine Agonists, Monoamine Oxidase Inhibitors (MAOIs), Catechol-O-methyl transferase (COMT) Inhibitors, Peripheral Decarboxylase Inhibitors and others.
During the forecasted period, drugs administered via oral route would dominate the market as compared to drugs administered via subcutaneous, transdermal and other route of administration owning to the availability of maximum number of drugs in the tablet and capsule form.