5 Trends of Advanced Glass Market Growth to 2024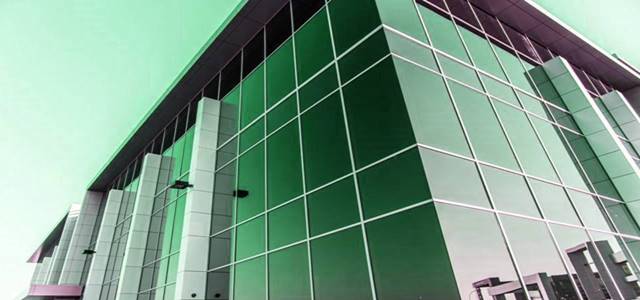 The rising demand for high quality aesthetic décor in residential & non-residential buildings will reportedly drive advanced glass market trends over 2017-2024. As per experts, the growing number of supportive government initiatives and the expansion in automobile production are also expected to further stimulate the expansion of advanced glass industry size.
Five geographical trends predominating advanced glass market:
As per estimates, China observed a 14% rise in vehicle production over 2015-2016. Powered by the advancing automotive and construction sectors, low manufacturing costs, and the upsurge in labor availability, China advanced glass market size has been forecast to cross USD 19.5 billion by 2024.
Europe is seemingly witnessing increased government spending for energy efficient building construction. Driven by the enforcement of emission control norms in Poland, France, and Germany, Europe advanced glass industry size is expected to register a CAGR of 4% over 2017-2024.
Brazil advanced glass market share from the construction sector will record a CAGR of 6% over 2017-2024. The growth can be credited to the robust urbanization in the country, the subsequent rise in the IT and automotive sectors, and the launch of the Growth Acceleration Program (PAC) for infrastructural development in the nation.
North America advanced glass industry size, aided by the U.S., will apparently cross 2 billion square meters over 2017-2024, driven by the increased usage of recyclable and environmental friendly material in construction.
Powered by a stringent regulatory framework, UK coated advanced glass market size from non-residential buildings will register a CAGR of 3% over 2017-2024.
The competitive spectrum of advanced glass industry is inclusive of big shots such as Guardian Industries, Nippon Sheet Glass Co, ?i?ecam Group, Saint-Gobain S.A., Schott AG, and PPG Industries. Reports state that these firms have been attempting to make investments in the regions where governmental initiatives are prominent.