AI in BFSI Market growth to be pushed by surging digitization in the financial sector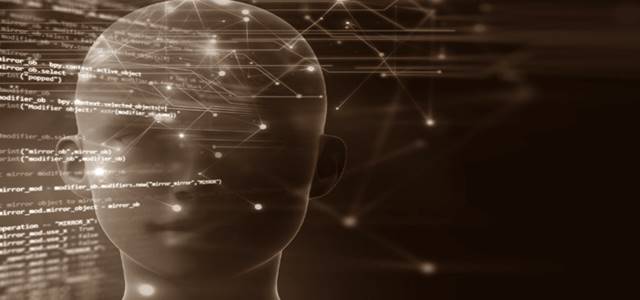 The escalating adoption of IoT devices and big data technologies is poised to drive artificial intelligence (AI) in BFSI market trends over 2018-2024. Reportedly, financial organizations are extensively promoting the use of AI tech in the banking sector, propelling the industry expansion.
Five proliferating trends in artificial intelligence (AI) in BFSI market:
In 2017, machine learning technology accounted for more than 38% share of AI in BFSI market. The growing adoption of machine learning for anti-money laundering and fraud detection will fuel the product demand.
As per estimates, banks covered 50% of the overall AI in BFSI industry share in 2017. The growth can be credited to the rising deployment of digital technologies such as CRM and chatbots for controlling financial operations and enhancing customers' banking experience. Reportedly, the banks are looking forward to collaborating with fintech companies to integrate digital services in several baking operations.
Driven by the integration of conversational AI and chatbots, customer service dominated the application spectrum of AI in BFSI market in 2017. Most of the financial companies have shifted their focus on enhancing the customer experiences for achieving a leading position in BFSI sector.
The surging use of customized software has augmented the solution industry, which accounted for 85% of artificial intelligence in BFSI market share in 2017. The increasing acceptance of AI-assisted systems across financial organizations comprising wealth management companies, insurance companies, and banks will have a significant influence on AI in BFSI market.
Regionally, North America accounted for over 50% share of artificial intelligence in BFSI industry in 2017. Heavy investments by technology giants such as IBM, AWS, and Google in AI across this region will further enhance the product demand.
The competitive hierarchy in AI in BFSI market is reportedly characterized by proficient technology contributors comprising IBM, Intel, Google, Oracle, SAP, and Next IT that have been working on numerous growth strategies to gain an edge over each other.