Rising automobile sales to drive antifreeze market over 2018-2024, five trends to watch out for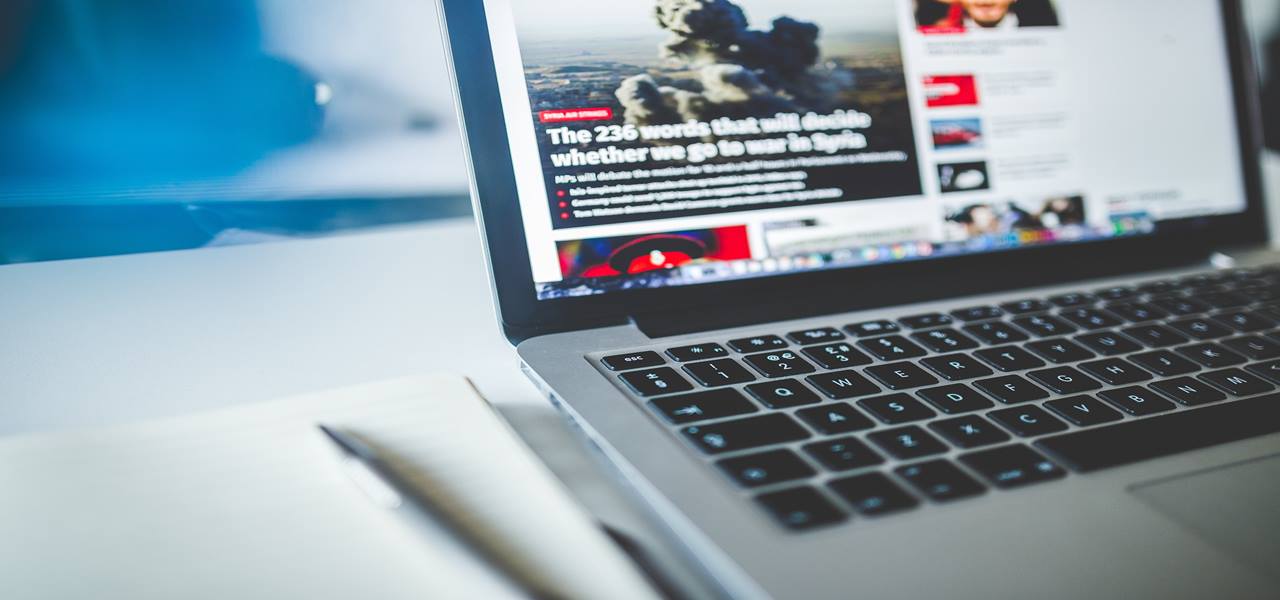 The surging use of cooling agents in the internal combustion engines of vehicles will reportedly drive antifreeze market. Heavy investments in the automotive sector across the emerging economies of Asia Pacific are also poised to impel the industry growth over the years ahead.
Five trends prevalent in antifreeze market:
Reportedly, in 2016, ethylene glycol held 55% share of antifreeze market. Driven by the fact that automakers are extensively using ethylene glycol in order to maintain engine temperature, ethylene glycol based antifreeze industry will accumulate substantial gains in the years ahead.
As per estimates, Organic Acid Technology (OAT) based antifreeze market is projected to grow at a CAGR of 50% over 2017-2024. OAT is predominantly used in modern engines for providing protection to magnesium and aluminum-based vehicles, further driving the industry trends.
In 2016, automotive applications accounted for over 60% of antifreeze industry share. The noteworthy physical properties of the product such as low viscosity, better thermal capacity, anti-corrosiveness, chemically inertness, and non-toxicity will increase the adoption rate of antifreeze agents for automotive applications.
Propylene glycol-based antifreeze industry is likely to register an annual growth rate of more than 6.5% over 2017-2024. The increasing preference for non-toxic antifreeze products by automakers in order to comply with regulatory norms will reportedly stimulate the industry growth.
Reports cite that in 2016, Asia Pacific accounted for 45% of antifreeze market share and will witness a positive growth graph over the years ahead. The regional growth will be driven by the expansion of the continent's industrial sectors – namely the aerospace and automotive industries that will propel product demand.
Some of the players that are predominant in antifreeze market are Exxon Mobil Corporation, Royal Dutch Shell, DuPont, Dow Chemicals, Chevron Philips Chemical Co., Ashland Inc., Sinopec Corporation, KOST USA, Inc., BASF SE, Total S.A, PETRONAS, and Castrol.