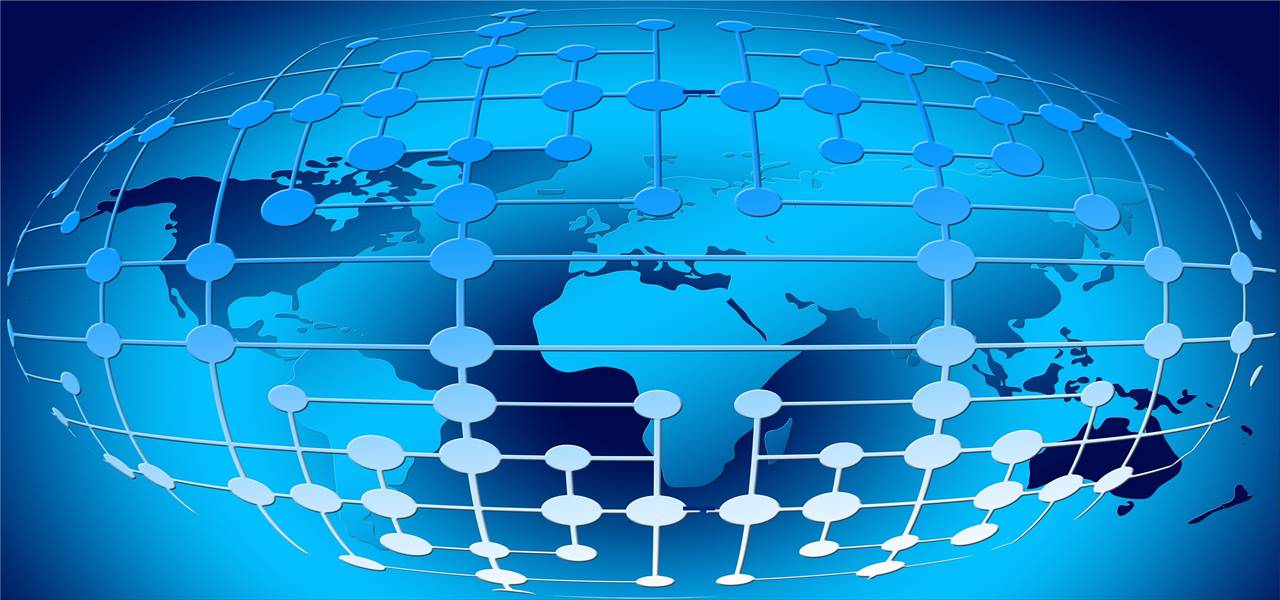 Global Automotive Filters Market size is expected to reach USD 9.79 billion by 2023; as per a new research report by Global Market Insights, Inc.
These devices help in extending engine life as they trap dirt as well as debris that cause serious harm to interior engine elements such as pistons and cylinders. They facilitate appropriate air flow to the engine and help in maintaining precise air fuel mixture. This in turn fortifies the emission control system and also aids in minimizing spark plug ignition. Furthermore, ample air flow ensures accurate engine operation and helps reduce fuel consumption as well as emission.

Request for a sample of this research report @ https://www.gminsights.com/request-sample/detail/497

The electric vehicles market is projected to witness substantial growth prospects owing to rising consumer consciousness and demand for low maintenance and less operational cost vehicles. These vehicles are economic and do not emit harmful gases; as a result, they only require cabin air filters. Shift in customer preference is likely to hamper automotive filters market size over the next seven years.

Rising environment concerns due to harmful gas emissions from conventional vehicles will prompt the need for development of eco-friendly alternatives. Fuel filtration accounted for 14.5% of the total automotive filters market share in 2015 and is projected to grow at 10.7% CAGR from 2016 to 2023.

Timely replacement of these products is expected to result in improved fuel mileage, by about 14%. In addition, clogged air filter replacement is likely to amplify acceleration ranging from 6% to 11%, for fuel injected vehicles. These devices not only enable in reducing emissions, but also demonstrate impending capability for gas mileage enhancement. Features such as highly stable fuel performance, superior ability to prevent contaminants accompanied by improved economy is expected to catalyze the automotive filters market.

Supportive regulatory norms and tremendous encouragement from various environmental associations such as CCC and EPA is forecast to offer massive growth potential to automotive filters market demand, over the next seven years.
Make an Inquiry for purchasing this report @ https://www.gminsights.com/inquiry-before-buying/497

Key insights from the report include:

Automotive air filters market share is estimated to grow at 7.8% CAGR, from 2016 to 2023. It accounted for majority of the total industry share in 2015 and is likely to continue its dominance over the forecast timeframe. Rising health disorders owing to impure cabin air accompanied by awareness for good quality air will propel the automotive filters market demand through 2023.
Demand across passenger cars is estimated to grow at 8.9% CAGR from 2016 to 2023. Growth in the sector can be attributed to rising consumer disposable income.
Two wheelers contributed over 13% to the overall automotive filters market share in 2015. Swift demand for two wheelers from emerging nations such as China and India is forecast to drive the industry growth through 2023.
Aftermarket sector is projected to grow at 8.7% CAGR from 2016 to 2023. Surging replacement demand is anticipated to be the key factor driving the segment.
Asia Pacific automotive filters market size was over 45% of the global revenue generated in 2015 and its predicted to grow at 9.0% CAGR from 2016 to 2023. Rapid growth in the automotive sector across various countries such as India, China and Japan will contribute to regional growth.
Europe accounted for over 23% of the overall industry revenue in 2015. Growth in the region can be dedicated to presence of large number of automobile manufacturers.
Industry participants include Mann+Hummel, Mahle, Lydall, Cummins, Ahlstrom, Denso, etc. Rising mergers &acquisitions along with new product development describe the competitive scenario.