Automotive turbocharger market revenue to exceed USD 24 billion by 2024, five trends this industry is currently dominated by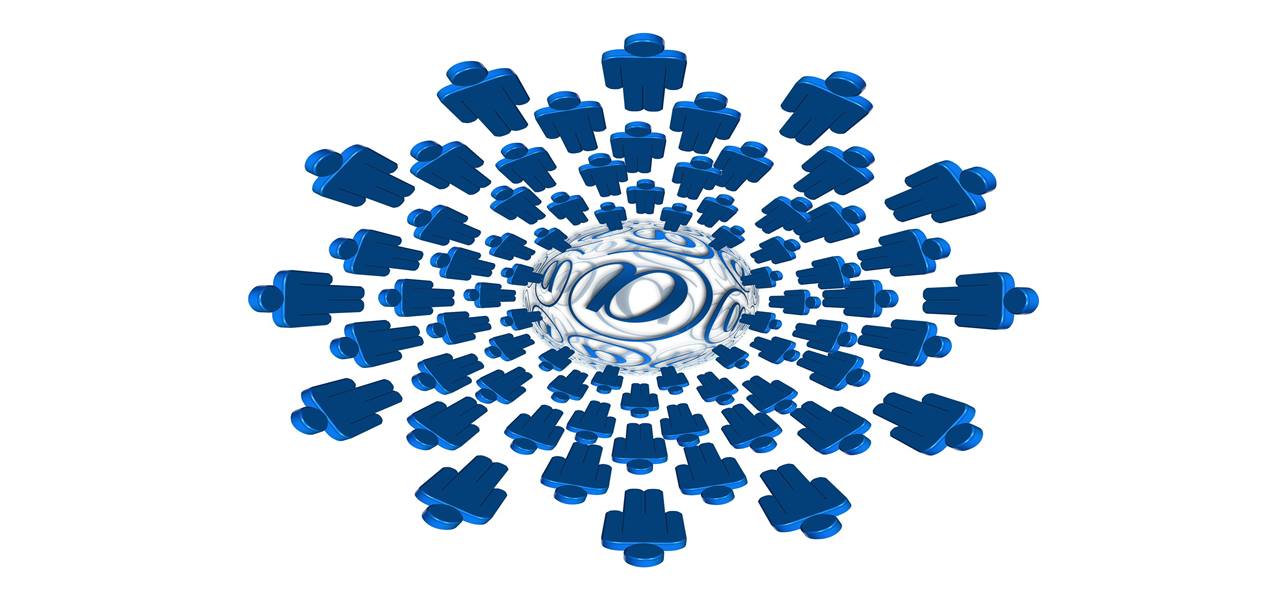 Global Market Insights, Inc., estimates automotive turbocharger market size to exhibit a CAGR of 9% over 2017-2024, reportedly driven by the escalating demand for turbocharging technologies to deliver fuel-efficient vehicles. A strict regulatory landscape regarding carbon emission control will also contribute toward the expansion of this business.
Five trends characterizing automotive turbocharger market:
OEMs are anticipated to account for close to 90% of the overall automotive turbocharger market share by 2024. The growth will be driven by the expansive vehicle production across the globe that will upswing the demand for turbochargers for enhancing performance, reducing vehicle weight, and maintaining fuel economy.
Powered by the automotive industry expansion across South Korea, Japan, China, and India, APAC automotive turbocharger market share will register a CAGR greater than 8% CAGR over 2017-2024. The rising enforcement of regulations regarding fuel-efficient automobiles on the road will also augment the regional growth.
Industry experts speculate that diesel will emerge as a prime fuel contributing toward the growth of automotive turbocharger market as diesel powered vehicles demand high-grade turbocharging technologies due to low efficiency. Diesel is forecast to account for the maximum volume of 60% in automotive turbocharger industry share by 2024.
Automotive turbocharger market share from VGT turbochargers will apparently witness a growth rate of 8% over 2017-2024, driven by the extensive requirement to control NOx and particulate emissions.
The aftermarket will emerge as a lucrative distribution channel for automotive turbocharger market. Fueled by the high demand for replacing internal engine components in older vehicles and rising requirement for lightweight automobiles, automotive turbocharger industry share from aftermarket will record a CAGR of 9% over 2017-2024, as per analysts.
The competitive spectrum of automotive turbocharger market seemingly includes popular big shots such as Cummins Turbo Technologies, Honeywell, BorgWarner, Linamar, Federal-Mogul, and Mitsubishi Heavy Industries. Business expansion and novel product development are two prominent growth strategies adopted by these biggies.