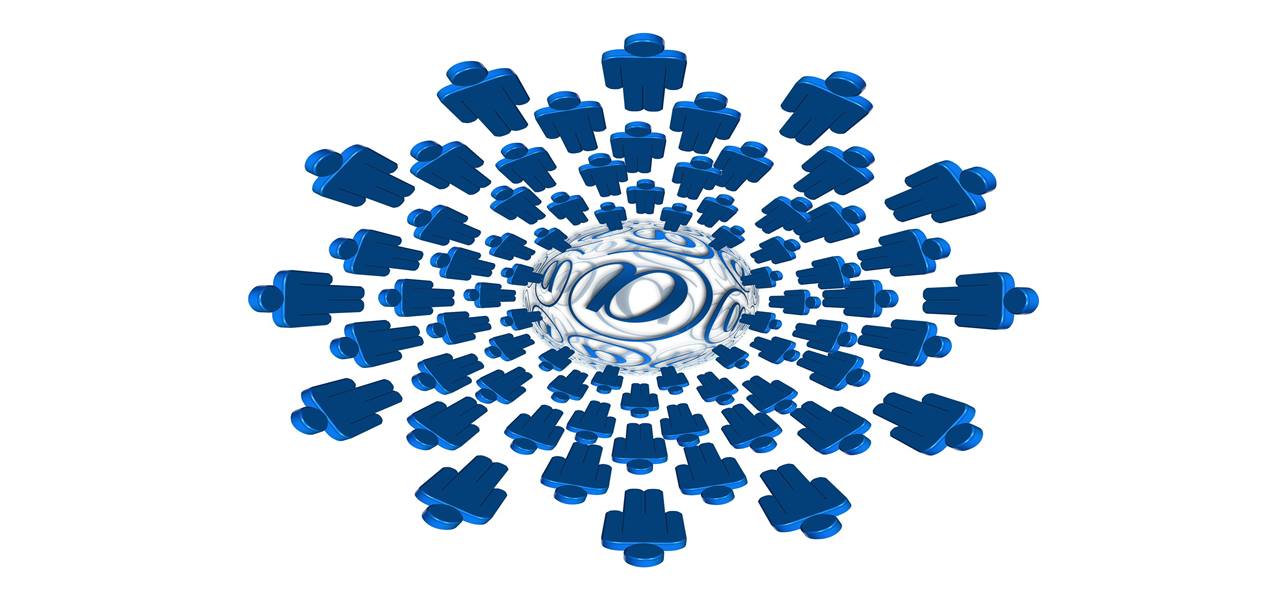 Global beta carotene market size was valued at over USD 425 million in 2015 and is likely to exceed USD 500 million in 2023, growing at a CAGR of more than 3% from 2016 to 2023.
Europe beta carotene market size was the largest region due to the presence of key countries such as France and Germany. U.S. beta carotene market share is expected to drive growth in North America.
Request for sample copy of this Report @ https://www.gminsights.com/request-toc/upcoming/204
Major benefits of this carotenoid include eye health, healthy skin and prevention from cardiovascular diseases. Its rich pigmentation level makes it suitable for use in the pharmaceutical and food & beverage industry.
Increase in health consciousness owing to hectic lifestyle and early age problems in current generation is encouraging consumer to adopt natural food products. Rising consumer awareness about health benefits from carotenoid intake is likely to drive demand.
Enhanced raw material and distribution costs have seen an upswing in beta carotene market price trend over the last five years. Carotenoids are becoming popular due to its benefits pertaining to health and easy availability, with Lycopene, Zeaxanthin, Beta Carotne Astaxanthin and Canthaxanthin being key variants.
The global carotenoids market size was valued at more than USD 1.2 billion in 2015, and is likely to exceed USD 1.6 billion by 2023, with estimated gains of more than 3.5% from 2016 to 2023.
Chemically synthesized beta carotene market value dominated the global share in 2015. Fermentation-derived products are likely to witness significant growth due to increase in trend for naturally produced products. Natural carotenoids market size is expected to grow at a CAGR of around 4% during the forecast period.
Asia Pacific is expected to register significant growth over the forecast period. China and Japan are anticipated to be the major contributors owing to the increasing cosmetic trend in the region. Middle East & Africa is expected to be an attractive regional segment.
Beta carotene market size can be segmented into oil soluble and water soluble products; they can further be bifurcated into powder and liquid form.
Applications are segmented into food & beverages, cosmetics, feed and supplements. Food & beverage applications include adding color to the products, as a result of which it was the largest segment. This can be further segmented into bakery & confectionary, soft drink or juices, dairy products, processed food, and infant food. Bakery & confectionary is anticipated to remain a dominant sub-segment owing to the rise in standard of living and change in consumption habits.
Cosmetics are sub-segmented into skin cosmetics, hair cosmetics, nail cosmetics, and toiletries. China, Japan and were Germany were the notable beauty supplement marketers. Shifting consumer preference for nutraceuticals products over cosmetic surgery is likely to drive growth.
Supplements include drugs which help to prevent several health problems such as strokes and lung cancer. They also help in improving immunity system. Beta carotene market share can be segmented by source into sweet potato, carrots, pumpkin, plums, and spinach. Carrot-derived products are likely to dominate overall share.
Growing inclination towards natural alternatives to prevent skin and vision related problems among consumers is expected to adversely impact the market size. Synthetic producers and algae-derived producers are increasing sharply, which results in supply and demand imbalance as well as driving prices down.
Inquiry before buying @ https://www.gminsights.com/inquiry-before-buying/204
Global beta carotene market share is fragmented due to the presence of many players. BASF and DSM dominate overall volume. BASF took over Cogniz, a notable algae-derived producer in 2010. In 2011, DSM acquired Vitatene, which was a major fermentation-derived beta carotene producer. This helped further strengthen the companies' market position.
Other participants include Kemin Industries, Overseal Natural Ingredients, Phytone, Algatechnologies, LycoRed, Pharmline, Cyanotech Corporation, Mera Pharmaceuticals, Valensa International, and Sensient Technologies. Existing product development and new product launches were noted to be the preferred growth strategy. These initiatives are likely to result in expansion of product portfolio and geographic presence.