5 trends defining the carbon nanotubes market expansion over 2018-2024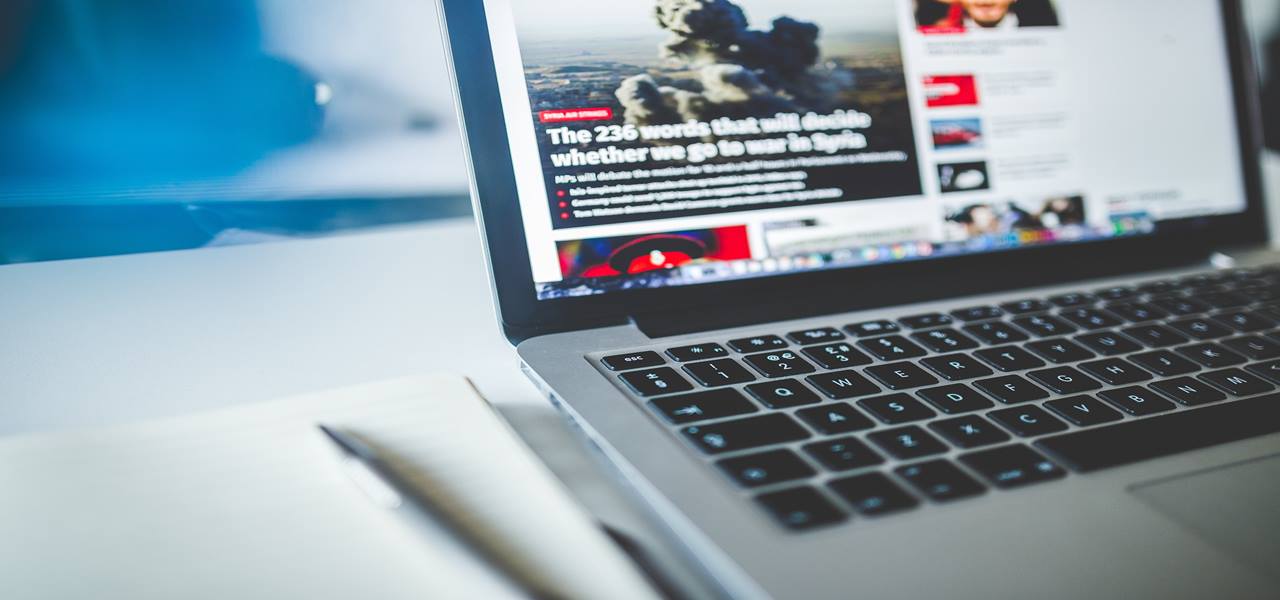 The increasing deployment of carbon nanotubes in energy storage devices, photovoltaic devices, and energy conversion devices will reportedly drive carbon nanotubes market over 2018-2024. Changing consumer lifestyles in addition to the growing industrialization across the globe will further stimulate the product demand.
Five trends predominant in carbon nanotubes market:
In 2017, multi-walled products accounted for over 75% of carbon nanotubes market share. The growing requirement of multiwalled carbon nanotubes in food packaging, electric circuits, waterproof cloth, and drug delivery vessels owing to its unique performance characteristics is reportedly set to boost industry growth.
Reliable sources claim single walled carbon nanotubes industry to grow at an annual growth rate of about 20% over 2018-2024. This product is extensively used in most of the battery applications, fuel cells, and solar cells, which will fuel future product demand.
Carbon nanotubes are prominently used as electrochemical capacitors in energy storing devices. The growing deployment of energy storing devices in renewable energy facilities, electric vehicles, uninterrupted power supply, and mobile devices will impel the industry trends, cite reports.
As per estimates, in 2017, polymers held 60% of carbon nanotubes market share. In the last few years, the use of carbon nanotubes in the formulation of nano composites has increased considerably, owing to its surging requirement for the development of actuators and sensors which find prominent applications in aerospace, automotive, wind turbine blades, and fuel cells. The growing product consumption across various end-use industries will thus propel carbon nanotubes market growth.
Regionally, Asia Pacific nanotubes industry size registered a CAGR of more than 23% over 2018-2024. The rapidly growing urbanization and demographic shift across APAC will have a positive influence on carbon nanotubes industry size, say sources.
The competitive spectrum of carbon nanotubes is predominated by established top shots such as Continental Carbon Nanotechnologies Inc., Hyperion Catalysis International Inc., Arkema SA, Future Carbon GmbH, Nanocyl SA, Klean Commodities, and Nanothinx S.A.