Coated glass market valuation to cross USD 24 billion by 2024, five geographical trends to watch out for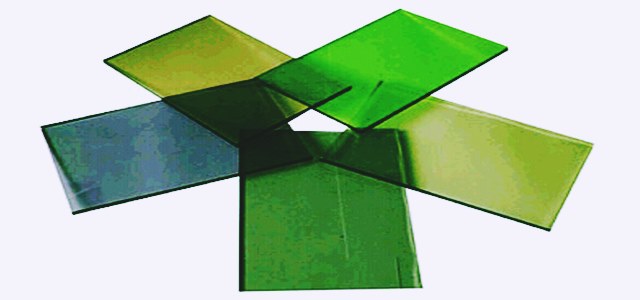 Coated glass market size is reportedly expected to exceed a consumption of 19.5 kilo tons by 2024, as per a report compiled by Global market Insights, Inc. Industry experts deem the surging demand for excellent aesthetics in construction projects and the rising requirement of lightweight products in automobiles to ensure safety and security to be the pivotal driving factors.
Five regional trends prevalent in coated glass market:
The U.S. will witness a surge in spending on refurbishment and renovation projects, increasing the demand for solar control glass in the residential applications. Powered by the rising product application in the construction sector and the increase in renewable energy projects, U.S. solar control coated glass market size from residential buildings is anticipated to cross USD 50 million by 2024.
Brazil low-E coated glass market size from automotive windshields will surpass USD 55 million by 2024, given that low-E glass is reportedly ideal for automobile windscreens as it absorbs and re-radiates very less heat and light.
India soft coat glass market share will record a CAGR of 6% over 2017-2024 driven by the rising number of construction projects in the country.
Europe coated glass market size will increase at a CAGR of 3.5% over 2017-2024, with Germany, UK, Poland, Russia, and France emerging as the chief revenue pockets. The growth will be driven by the rise in green infrastructure and the expansion of the automotive industry.
Powered by government initiatives such as the National New Type Urbanization Plan for residential and commercial buildings, China coated glass market size is likely to register a growth rate of 7% over 2017-2024.
The moderately consolidated competitive spectrum of coated glass market is reportedly inclusive of renowned contenders such as Euroglas, PPG Industries, Inc., Abrisa Technologies, Saint-Gobain S.A., Pilkington Group Limited, Guardian Industries, Schott AG, Sisecam Group, and Glazetech Industries.