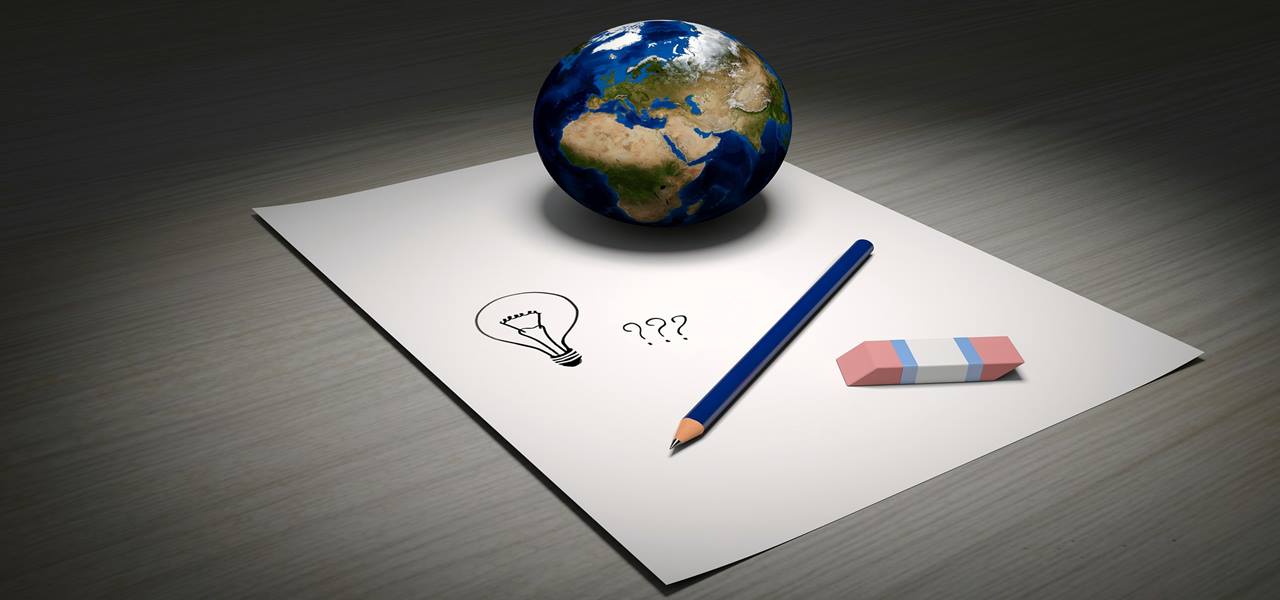 Having recognized the immense demand for sustainable innovative products in the marketplace, the U.S. based boiler manufacturer might have released this exceptional combi boiler range particularly for residential consumers. A.O. Smith's launch of ProLine XE Combi Boiler, toward the end of 2017 apparently sent out waves of anticipation across combi boiler market, especially in the face of the growing emphasis on the green energy adoption. Environmental viability has turned out to be a vital axiom in power domain, in sync with the plethora of strict regulations promoting optimized energy utilization globally.
Reportedly, this combination boiler is capable of providing hot water and space heating service instantaneously for domestic applications. As per experts' opinion, what allows the product standout in the entire combi boiler industry is its incomparable energy saving properties- Annual Fuel Utilization Efficiency of 95%, turndown ratio of 10:1. Armed with a capacity to supply almost 4.8 gallons hot water per minute, ProLine® XE Combi Boiler undeniably is one of the most disruptive innovations that has lately combi boiler market witnessed.
Request for a sample of this research report @ https://www.gminsights.com/request-sample/detail/2481
It light of the latest scenario, it is imperative to mention that the contemporary innovations that global combi boiler industry space is presently characterized by, is highly regulatory driven. Numerous regional governmental bodies across the world have been looking forward to examine the environmental viability of these products and strictly mandating some of the essential norms regarding their deployment. The U.K. government, for instance, has recently implemented a new legislation, mandating some of the essential norms for heating systems, impacting the regional combi boiler industry.
The legislation, dubbed as Boiler Plus, is likely to raise the bar for U.K. combi boiler market players, as it mainly aims to bring some of the energy efficient heating solutions in the business. Introduced by the Department for Business, Energy and Industrial Strategy, the policy that reportedly came into effect from April this year, mandated a minimum performance standard requirement of 92% ErP for U.K. based domestic gas boilers. As per experts' opinion, the presence of these governing bodies and their strict guidelines is certain to shape combi boiler industry trends over the ensuing years.
Make an inquiry for purchasing this report @ https://www.gminsights.com/inquiry-before-buying/2481
Considering the fact that governmental backing is pivotal factor stimulating the industry outlook, Europe stands as one of the potential contenders in global combi boiler market landscape. In the last half a decade, the European Government has taken various encouraging initiatives with regards to carbon emission abatement and reduced energy consumption, especially across residential sector.
The Energy Performance of Building Directive, Energy labelling framework & Renewable Energy Directive, and Efficiency Directive (EED) are some of the flagship projects of European government that have claimed to upscale energy efficient heating systems in the region, making it a profitable avenue for combi boiler industry players. Backed by a strong regulatory groundwork, Europe combi boiler market is slated to witness a y-o-y growth of 4% over 2018-2024.
The competitive hierarchy of combi boiler industry boasts of a portfolio of renowned biggies including the likes of BDR Thermea Group, Daikin, Hoval, Fondital, A. O. Smith Corporation, Ariston Thermo Group, Groupe Atlantic, and HTP. Quite conspicuous, these giants are strenuously making efforts to come up with energy efficient, power saving, sustainable products that are absolutely in compliance with the regulatory standards.
Browse Complete Report Summary @ https://www.gminsights.com/industry-analysis/combi-boiler-market
Regionally, apart from Europe, APAC belt is also slated to chalk a lucrative growth curve in the global combi boiler market, primarily driven by the extensive urbanized populace in countries like China and Japan. In fact, as per estimates, China combi boiler market would exceed an annual installation 200 thousand units by 2024.
All in all, stimulated by a plethora of governmental as well as corporate initiatives to bring forth advanced innovative solutions that are not only efficient but also environmentally viable, combi boiler industry is projected to exceed a valuation of USD 3.5 billion by 2024.