5 trends characterizing the construction composites market growth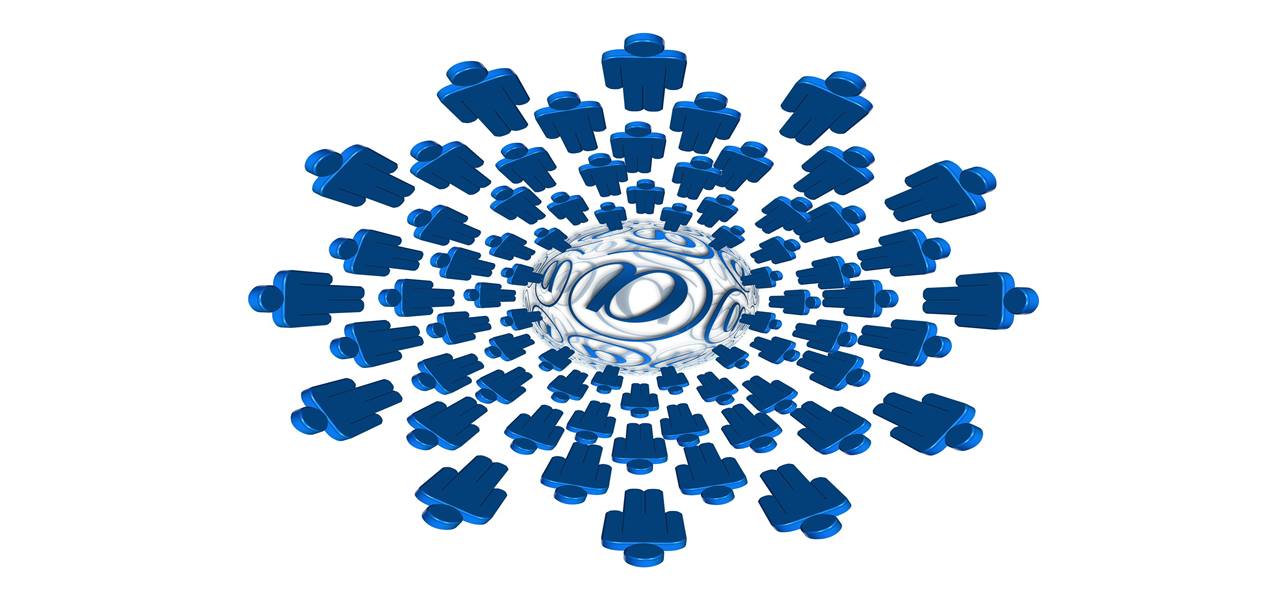 The vast expanse of the construction sector across the developed as well as developing economies will reportedly drive construction composites market growth. As the demand for reinforced construction material from the residential, commercial, and industrial sectors soars high, the revenue graph of construction composites market will take an upturn, claim experts.
Five trends defining construction composites industry:
Asia Pacific is apparently the largest regional construction composites market on account of the rising urbanization, increased government spending on infrastructure, and the extensive prevalence of construction projects in the region.
Driven by the properties of light weight and high strength, fiberglass is massively used in building construction for insulation purposes. The product's deployment in thermal and electrical insulation and temperature maintenance applications will impel fiberglass construction composites market.
Construction composites market size from commercial applications is anticipated to register a CAGR of 5% over 2017-2025, driven by the rising product usage in commercial construction activities across countries such as Brazil, China, South Korea, and India.
Metal composites held over 25% of construction composites market share in 2017 and will grow at a remarkable pace ahead, claim reports. The growth can be attributed to the product's anti-corrosion property and high tensile strength that are essential while fixing exterior building parts.
Middle East & Africa construction composites market size will record a CAGR of more than 6% over 2017-2025. MEA will reportedly continue to depict substantial growth on account of the government investments in infrastructure development and residential and industrial projects in the region.
The competitive landscape of construction composites market is highly ferocious, encompassing players such as Hughes Brothers, Inc., Schoeck International, UPM Biocomposites, Trex Company, Jamco Corporation, Fibrolux GmbH, Exel Composites Oyj, Bedford Reinforced Plastics, Fiberon LLC, Advanced Environmental Recycling Technologies, Strongwell Corporation, and Diversified Structural Composites.