Four things to know about construction equipment rental market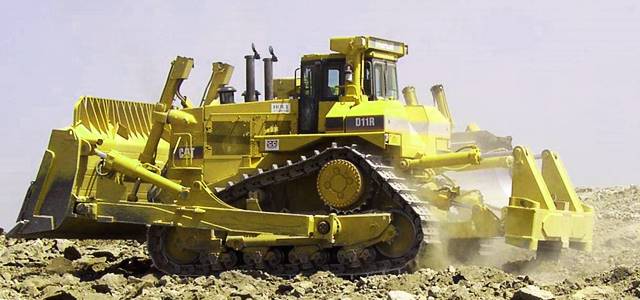 Construction equipment rental market apparently recorded a valuation of USD 100 billion in 2017. As per Global Market Insights, Inc., the vertical hit the coveted 100-billion frontier owing to rapidly expanding construction sector. The business space is forecast to register a CAGR of 4% over 2018-2024 driven by the rising number of investments in infrastructural developments across the globe.
Four major trends construction equipment rental market is defined by:
APAC construction equipment rental industry size, with India, China, and Japan as the chief contributors, will be pegged at USD 40 billion by 2024. The growth can be credited to the prevalence of numerous initiatives such as the Setu Bharatam project in India and the rising infrastructure reconstruction activities in the continent.
Powered by the deployment of technologically innovative material handling machinery for increasing throughput, construction equipment rental market size for material handling equipment is forecast to register a CAGR of 5% over 2018-2024.
The construction sector in Europe is reportedly experiencing a shift from purchasing equipment to renting the same. Driven by the expansive construction sector across France, Italy, Spain, and Russia, Europe construction equipment rental industry is anticipated to record a CAGR of 4.5% over 2018-2024.
Earthmoving & road building equipment seemingly emerged as the dominant product segment in 2017, accounting for 65% of the revenue share, as per estimates. With robust demand for loaders, excavators, and backhoes in residential and commercial projects, construction equipment rental market share for earthmoving and road building equipment will grow lucratively over 2018-2024, claim analysts.
Aided by the various advantages of renting such as lowered costs during the transportation, operation, and servicing, renting construction equipment has apparently garnered considerable momentum lately. With the incorporation of technologies such as telematics in machinery, expenditure reduction is expected to be lowered further. Experts claim that this would increase the preference for renting equipment, impelling construction equipment rental market share over 2018-2024.