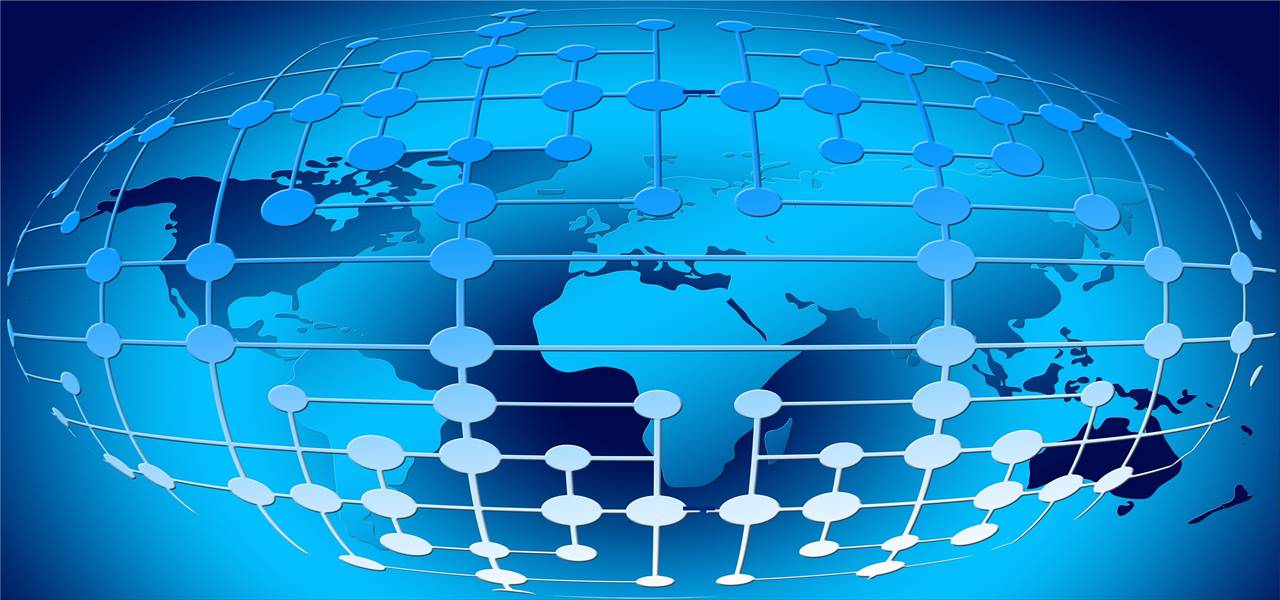 APAC Construction Equipment Rental Market size is anticipated to surpass $40 billion by 2024, driven by the contribution of India and China. The India construction market will grow almost twice as fast as that of China by 2030 as the urban population in the country is anticipated to cross 165 million by 2030. Moving beyond residential and commercial construction, China seems to be building the 21st century empire with its new Silk Road. President Xi Jinping announced the building of an industrial corridor in 2013 and China's laudable money is now being poured in the construction of what can easily be considered as the world's largest infrastructure project.
Sample copy of this Report @
https://www.gminsights.com/request-sample/detail/773
Powered by the skyrocketing costs of construction material and labor every year, construction equipment rental market has emerged to be one of the most remunerative business spheres of recent times. In the face of this rapidly increasing constructional cost, the concept of leasing high-grade machineries instead of purchasing it, has proven to be more beneficial for companies. The global construction output is expected to grow 85% by 2030 amounting to $15.5 trillion and is expected to be led by China, India and U.S., with the nations together expected to contribute towards 57% of the global construction.
Growth estimations concerning the construction industry indicate that India will overtake Japan to become the third largest construction industry by 2021 while the U.S. construction industry is anticipated to surpass China over the next 15 years. Forecasts about the China construction industry predict a marginal growth by 2030, however, the transition of the country to a service driven economy is expected to provide ample opportunity for growth in healthcare, retail, education and social infrastructure. The abolition of China's one-child policy will also provide impetus to regional construction industry, making the nation a viable ground for the expansion of construction equipment rental industry.
Make an Inquiry for Purchasing this Report @
https://www.gminsights.com/inquiry-before-buying/773
According to estimates presented by Morgan Stanley, China is poised to spend approximately $1.3 trillion on the construction of roads, railways and ports in a drive to what politicians are viewing as a means of establishing economic clout. Even in the U.S., the construction industry has revived significantly and is expected to generate more than 280,000 jobs between 2017 and 2018.
Some of the leading names observing strong competition in the construction equipment rental market include Caterpillar, Inc, Ahern Rentals, BlueLine Rental, Loxam Group, Cramo, Shanghai Hongxin Equipment Engineering Co., Herc Holdings, NESCO Rentals and United Rentals. Owing to the presence of international as well as established regional players the construction equipment rental market outlook is expected to observe a transformational change in the ensuing years.
Browse Report Summery @
https://www.gminsights.com/industry-analysis/construction-equipment-rental-market
Product innovation incorporating the latest technologies such as IoT, ensuring operator safety, enabling companies to be more agile and benefit from a high Return on Investment (ROI) are shaping the future of the construction equipment rental industry. Online courses and certified trainings are also being provided by major industry players to ensure the safety of workers and proper understanding of equipment while operating potentially dangerous construction machinery. With the exponential expansion of the construction industry and contractors demanding increased productivity, the global construction equipment rental industry is anticipated to exceed a valuation of $140 billion by 2024.