Consumer electronics market: 4 trends defining the industry expansion to 2024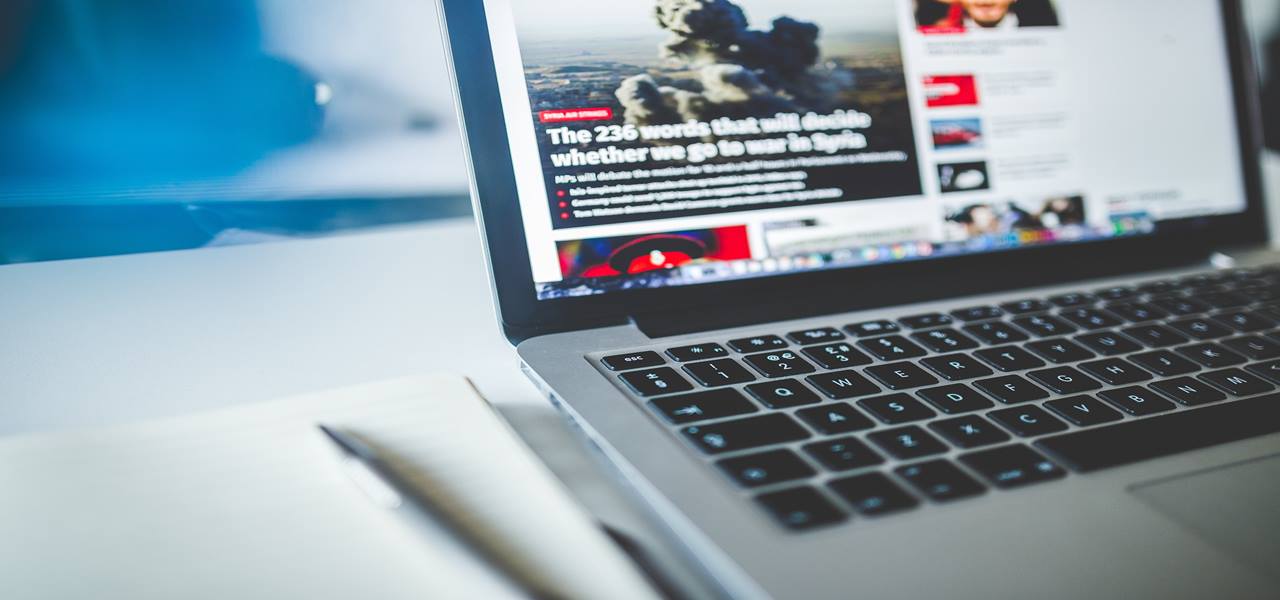 The increasing proliferation of advanced tech features such as high-resolution display, fingerprint scanning, and powerful camera systems in smartphones will reportedly drive consumer electronics market trends in the ensuing years. The rising popularity of OLED and 4K television sets and the declining growth graph of the imaging equipment market will also reportedly contribute toward the industry expansion.
Four trends predominant in consumer electronics market:
Asia Pacific is expected to dominate the overall consumer electronics industry share over 2017-2024. The growth can be attributed to the extensive proportion of smartphone and household appliance users across countries such as India, China, and South Korea and the favorable government initiatives undertaken for promoting smart cities with smart technologies.
The rising integration of smartphone technologies in television sets and speakers will impel consumer electronics industry size from audio and video equipment sales. The adoption of remote monitoring and sensing technologies will further aid the segment growth.
As per estimates, personal applications accounted for the largest share in consumer electronics market in the year 2016. The driving factors can apparently be credited to the increased consumer spending on luxury electronic products and the growing significance of wireless technologies in the earphones & headphones industry.
Extensive globalization has reportedly led to changing living standards and the robust demand for replacing older electric household appliances with technologically advanced products. Powered by the rising demand for energy efficient products and consumer affordability for expensive technologies, consumer electronics market share from major household appliances will witness commendable growth over 2017-2024.
The competitive landscape of consumer electronics industry is quite fragmented, as the sphere involves the participation of a large number of well-reputed companies. Reportedly, some of the big shots partaking in consumer electronics market share include AB Electrolux, Sonos, Bose, Sony Corporation, Canon, LG Electronics, Nikon, Huawei, GoPro, and Haier.