5 major display market trends predominating the industry to 2024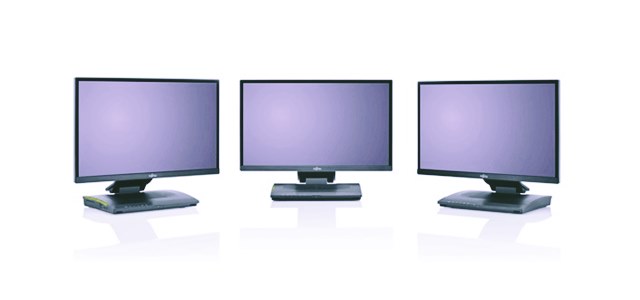 The rising deployment of smart ATMs and the exponentially increasing POS terminal shipments will reportedly drive display market trends over the coming six years. As per estimates, POS terminals market shipment was more than 30 million units in 2016. The rising technological penetration in the touchscreen sector in tandem with the proliferating contactless/ cashless payments trend will further propel the display industry expansion worldwide. In the year 2016, the global display market share was recorded at USD 7 billion and is projected to witness a double-digit CAGR over 2017-2024.
Four major trends to watch out for in display industry over 2017-2024:
Kiosks display market will witness robust growth over 2017-2024, driven by their widespread demand from prominent sectors including retail, healthcare, BFSI, and entertainment. U.S., U.K, and Germany are forecast to witness significant demand for Kiosks systems over the coming six years.
The demonetization and digitization initiatives have made India a prominent growth avenue for display market expansion.
Germany will also accrue major gains, owing to the expanding mobile payment industry in the country. Renowned retailers in Germany including Aldi, Edeka, and Lidl are highly emphasizing on cashless payments, which will consequently boost the demand for advanced displays.
South Korea is forecast to procure a substantial chunk of the regional landscape over 2017-2024. Presence of large pool of manufacturers and the availability of components at low cost will drive the regional demand.
In terms of resolution, the 1024x768 pixels display industry is projected to record lucrative growth, driven by the high vision comfort and clarity offered by these displays.
The competitive landscape of this fraternity comprises renowned players along the likes of NCR Corporation, Epson, Fujitsu Limited, Displax, Fametech, Inc., and Ingenico Group.