DOE offers $14.5mn to accelerate R&D of geothermal energy technologies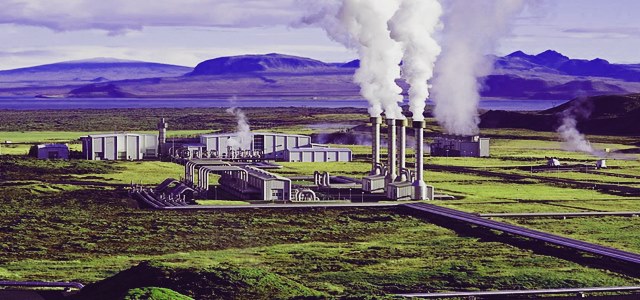 The Department of Energy (DOE) of the United States has recently announced that it will be providing funds of close to USD 14.5 million to advance the research and development activities in geothermal energy industry. Reportedly, the EDGE (Efficient Drilling for Geothermal Energy) funding opportunity announcement will primarily focus on enhancing the research and development of innovative geothermal energy technologies specifically in the U.S. market.
Daniel Simmons, Principal Deputy Assistant Secretary for Energy Efficiency and Renewable Energy affirmed that advancing R&D activities in the geothermal energy market will in turn help in harnessing the heat underneath to expand the domestic energy resources. He further added that geothermal energy is a quite reliable renewable energy source with firm & flexible operations that offer a gamut of essential services which would significantly contribute to the nation's grid stability & resiliency.
According to reliable reports, the U.S. has more than 3.8 gigawatts (GW) of installed geothermal capacity and an estimated 100 GW of additional potential of development of geothermal capacities accessible in enhanced geothermal and undiscovered hydrothermal systems.
Industry experts deem that geothermal energy is an efficient, clean, and inexhaustible domestic energy resource and it is therefore necessary to bring forth technological innovations to ensure that this source of energy is harnessed in an economical & cost-effective manner. They further claim that the growing governmental initiatives toward increasing the utilization of renewable resources have significantly influenced the growth prospects of geothermal energy market and will continue to do so in the years ahead, aided by robust technological advancements.
For the record, DOE's Geothermal Technologies Office will support the early-stage research & development to achieve the necessary technological breakthroughs. Sources further claim that the EDGE FOA (funding opportunity announcement) intends to expand GTO's research & development in geothermal drilling by embracing three key areas that would focus on reducing common delays in drilling operations; innovative drilling technologies; and exploring innovative approaches through partnerships.