Electronic protection device coatings market to accrue USD 20 billion by 2025, five trends to look out for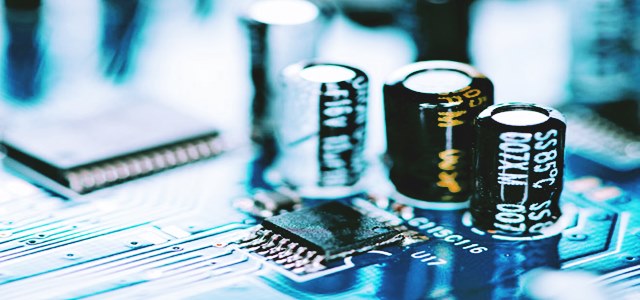 Electronic protection device coatings market size is reportedly expected to register a CAGR of 4.6% over 2018-2025, with the expansion of the automotive and consumer electronics sectors emerging as a major growth driver. As per OICA statistics, in 2017, new vehicles recorded global sales of over 96 million units. The rising demand for automotive electronic components in this array of vehicles will drive EPD coatings market share, claim experts.
Five pivotal trends EPD coatings market is characterized by:
APAC electronic protection device coatings market will emerge to be a fast-growing regional industry, with China, South Korea, Singapore, Japan, and Thailand being major contributors. APAC held nearly 80% of the overall EPD industry share and is expected to grow at a CAGR of 5% over 2018-2024.
Acrylic, one of the most used coatings materials for electronic components, reportedly accounts for 40% of EPD coatings share. Driven by excellent chemical and fungus resistance, acrylic is slated to emerge as a pivotal material in the years to come.
Electronic protection device coatings market share from the manual spray method will grow the fastest, at a CAGR estimation of 4.5% over 2018-2025.
As per estimates, consumer electronics and appliances control conjointly account for nearly 50% to 55% of the overall electronic protection device coatings market share. Powered by the strong demand for consumer electronic components, especially across the emerging economies of Africa and Asia, consumer electronics will emerge as a major growth ground for EPD coatings industry in the forthcoming years.
North America ranks second in the regional landscape of EPD coatings market. Fueled by the ever-expanding electronics industry in the region, North America EPD coatings market share will register a CAGR of 3.6% over 2018-2025.
Reportedly, the competitive spectrum of EPD coatings market comprises acclaimed companies such as Chase Corporation, HB Fuller, Henkel AG, MG Chemicals, and Electrolube, with Chase in essence, retaining the dominant position.