Embolic protection devices market valuation to surmount USD 1.8 billion by 2024, five regional trends to look out for in this industry: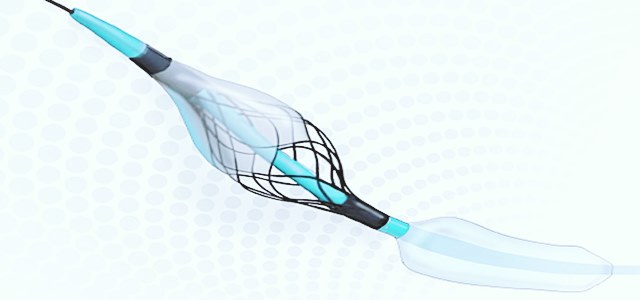 Global Market Insights, Inc., forecasts global embolic protection devices market size to register a double-digit CAGR of 10% over 2017-2024. The growth reportedly, is driven by the rise in the geriatric populace across the globe and the subsequently surging demand for embolic protection devices that are a vital necessity in stenting procedures in cardiovascular disease treatment.
Five geographical trends predominant in embolic protection devices industry:
Global embolic protection devices market size was worth USD 870 million in 2016 and will cross the billion-dollar mark by 2024. The growing prevalence of cardiovascular diseases that has necessitated a shift toward minimally invasive procedures will stimulate the industry growth.
U.S. emerged as the dominant region in embolic protection devices market in 2016, driven by the rapidly increasing geriatric population. As per estimates, citizens above 65 will account for 20% of the region's population by 2030. U.S. embolic protection devices industry share will also increase on account of the rising adoption of innovative medical technologies.
China's rising aging populace susceptible to cardiac as well as neurovascular disorders will impel the regional embolic protection devices market. Estimates claim that China is the only country in the world that has a geriatric base exceeding 200 million, as the region's 'above 60' populace crossed 220 million in 2016.
As per authentic data records, close to 13,264 TAVR procedures were performed in Germany in the year 2014, on a population of 81 million. Experts claim the rise in the number of TAVR procedures to be one of the main drivers for Germany's domination in Europe embolic protection devices market in 2016.
Japan, in 2016, emerged as the largest regional space for APAC embolic protection devices market. The country's ever-increasing pool of geriatric patients and rapid developments in healthcare infrastructure will push the industry growth in the years ahead.
Leading companies such as Gore Medical, Boston Scientific, and Medtronic have been investing in R&D activities for lower extremities procedures and cerebral emboli protection applications.