Rising incidences of GI disorders to drive endoscopy market over 2018-2024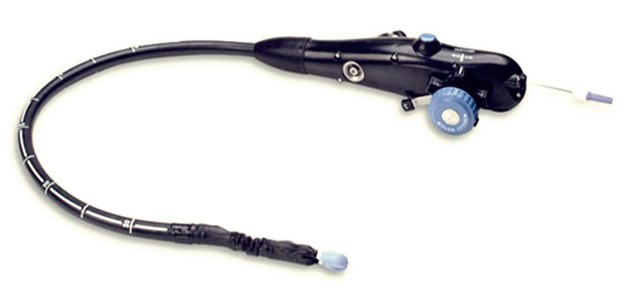 The extensive prevalence of gastrointestinal disorders among the geriatric and pediatric population will reportedly drive endoscopy market trends. As per estimates, in the U.S. almost 3.5 million people visit the physician annually with irritable bowel syndrome. Considering that the geriatric population of America which was 46 million in 2016 and is estimated to grow to 98 million by 2060, the endoscopy market is expected to hold up the growth rate over 2018-2024.
Five trends prevalent in the endoscopy market:
Endoscope accounted for 37.1% of the endoscopy market in 2017 and is expected to register a CAGR of 6.8% over 2018-2024. Improvements in endoscope technologies that help in reducing diagnostic decisions during surgeries will apparently contribute towards the growth of endoscopy industry.
Increasing instances of cancer have enhanced the demand for endoscopic ultrasound which is expected to make major contributions to the growth of endoscopy market over 2018-2024.
Gastrointestinal endoscopy accounted for over 40% of the endoscopy market share in 2017 and is expected to hold a position of dominance in the industry over 2018-2024. As per National Centre of Health Sciences, nearly 14.7 million people suffer from chronic ulcers in the U.S., raising demand for endoscopic procedures.
Rising incidences of cancer and the need of laparoscopic procedures has lucratively spurred endoscopy industry share from laparoscopy, a trend that is anticipated to continue over the coming years.
Regulatory bodies like the American Society for Gastrointestinal Endoscopy enforcing the accurate detection and minimization of complications during surgical procedures are expected to propel the growth of the endoscopy market growth in North America over 2018-2024. Incidentally, the region held the largest share in the endoscopy market in 2017.
The competitive spectrum of endoscopy market is seemingly quite diverse, inclusive of companies such as B.Braun, Conmed Corporation, Ethicon US, Boston Scientific, Cook Medical LLC and Medtronic, working toward adopting a slew of strategies to propel the industry expansion.