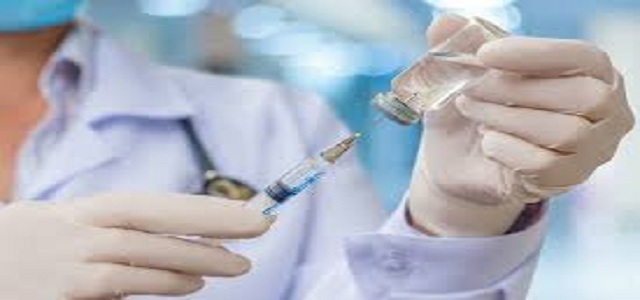 The Enteral Feeding Devices Market to exceed USD 3.5 billion by 2024 as per a new research report.
Increased demand for neonatal and preterm enteral feeding is expected to drive industry over the forecast timeframe. Different medical conditions such as hypotension, acidosis, hypoxia, and infection at neonatal stage of life necessitates nutrition therapy involving use of enteral feeding devices. Neonatal patients need nutritional feeding to remove growth restraints and achieve proper rate of weight gain. The high prevalence of conditions such as neonatal sepsis will further propel the enteral feeding devices market growth.
Nutritional therapy is essential in chronic diseases like chronic obstructive pulmonary disease (COPD) and prevalence of such diseases in rising across the globe. In clinical conditions such as stroke patient may exhibit dysphagia that makes enteral feeding necessary. Increasing prevalence of such clinical conditions will boost the market growth.
Request for a sample of this research report @ https://www.gminsights.com/request-sample/detail/745
However, enteral feeding is associated with number of risks and complications such as tube malpositioning, medication-related complications, insertion-site infection, refeeding syndrome and aspiration. The risk associated with the enteral feeding is predicted to restrain growth of enteral feeding devices market.
Enteral feeding pump segment accounted for largest market share in 2016 and is expected to remain dominant segment by 2024. The continuous technological advancements aimed at developing simpler and lighter enteral feeding devices coupled with the favorable reimbursement scenario will drive the market growth of enteral feeding pump segment. The growth will be further fueled by the increasing adoption of home care enteral feeding devices by the geriatric and adults with chronic diseases.
In Europe, Germany accounted for the largest market share in 2016 and will show the robust growth over the forecast timeframe owing to the high prevalence of chronic diseases such as cardiovascular diseases and cancer. The growing geriatric population and high preterm birth rate will be the high impact rendering factors. Favorable reimbursement policies by German government will further propel the enteral feeding devices market.
UK enteral feeding device market is expected to show significant growth in near future owing to the increasing geriatric population coupled with high prevalence of malnutrition. Increasing prevalence of chronic diseases like diabetes will further accelerate the enteral feeding devices market growth.
Japan accounted for the largest market share in Asia pacific region and expected to show rapid growth over the forecast period. Cancer and cardiovascular diseases are leading causes of death in china. Increasing prevalence of such chronic diseases coupled with the rising geriatric population will boost the enteral feeding devices market in china.
Key player in the industry are ConMed Corporation, Covidien PLC, Cook Medical, C.R. Bard, Inc., Moog, Inc., Nestle, Inc., Frensenius Kabi, Abbott Nutrition, Amsino International, Inc., Danone Medical Nutrition, and Kimberly-Clark. Industry participants are focusing on the research to develop technologically advanced products that are easy to operate and cost effective.