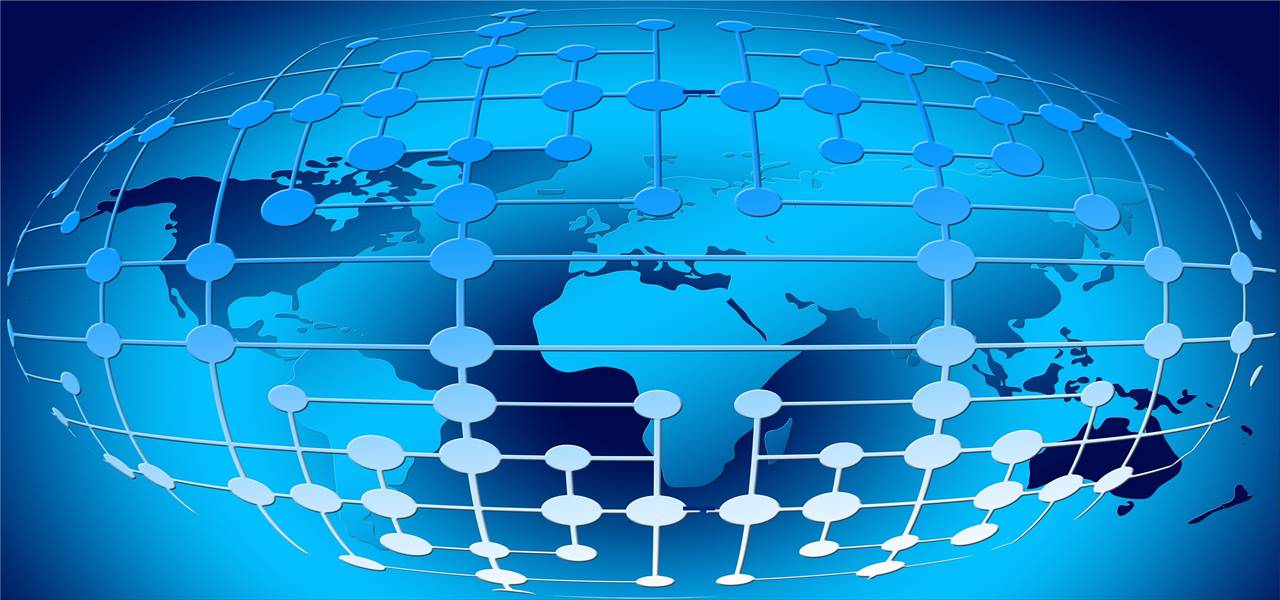 Global Essential Oil Market is projected to signify healthy growth over the forecast timeframe owing to rise in demand for ecofriendly natural products. This is supported by increase in consumer spending which has promoted incorporation of aromatic compounds in cosmetics, home care, aromatherapy, food & beverages, flavor & fragrances, personal care and pharmaceutical industries.
Essential oils are aromatic natural volatile substances extracted from plants referring to essence of the plant fragrance having distinctive smell and high therapeutic value. It is manufactured from a single botanical species parts such as barks, leaves, berries, resins, roots, flowers, woods, seeds, and peels using various extraction methods including distillation, carbon dioxide, cold press and solvent extraction.
Global pharmaceutical market is poised to surpass USD 1.15 trillion in sales by 2024 with growth at over 6.5%. Increase in R&D spending along with prevailing medical conditions is likely to have positive influence on pharmaceutical industry thereby stimulating demand. Essential oil act as safe and non- invasive way to treat variety of medical conditions including cold & flu symptoms, balance hormones, alleviate pains, improves immune system and digestion. It also helps in medical settings owing to antifungal and antibacterial properties.
Ask for TOC of this report @ https://www.gminsights.com/request-toc/upcoming/2391
Positive application outlook in aromatherapy owing to its safe and external treatment form without using conventional medicines is likely to drive essential oil market size. It is used as antiseptic pain reliever along with useful treatment for sleep problems, relieving stress, anxiety, obesity, depression, increasing concentration and mental awareness. Changes in lifestyle has led to increase in stress levels at early age which may hamper quality of living in individuals, thereby promoting product essential oil in this application.
Essential oil also finds applications in food & beverage mainly for imparting freshness and flavor in dairy, confectionery, pet feed, chocolates, meat products. It acts as an antioxidant and increase antimicrobial effects which helps in improving product lifespan along with stimulating enzyme and HCL release to improve digestion. Rise in demand for convenience and frozen food products may stimulate essential oil demand to increase product quality, nutritive content and shelf life.
Global cosmetics market may surpass USD 435 billion by 2024 with gains at over 4.5%. Growing consumer awareness regarding personal hygiene and harmful chemical containing cosmetics may boost essential oil demand. It treats skin burns, infections, provides soothing effects along with rejuvenating skin and reducing natural ageing process. Shift in consumer preference towards natural skin care solutions may favor industry growth.
Orange oil may witness strong growth owing to presence of limonene which imparts fresh smell and juicy flavor in food & beverages including desserts, biscuits, confectionaries, chocolates, bakery items, soft drinks and sweet meats. It also has wide applications in cosmetic products such as soaps, lotions, anti-ageing and wrinkle lifting applications owing to anti-inflammatory and healing effects. Increase in demand for smell good products appealing consumers may positively impact essential oil market growth.
Eucalyptus oil is widely used to treat cold, congestion, cough, joint pains, sinus, diabetes, and fever owing to its antibacterial, antiviral and anti-inflammatory properties. It also finds application in hair care products to provide complete nourishment and treat dandruff. This oil is rich in eucalyptol and cineole which is an antiseptic and helps killing germ and bacteria that causes bad breath thereby promoting its use in mouthwash and tooth paste.
North America led by U.S. essential oil market size may witness significant gains over the foreseeable timeframe. Growing popularity of aromatherapy as a natural healing treatment along with consumer inclination towards bio based personal and home care products may favor regional industry growth.
Asia Pacific driven by India, Japan, South Korea and China essential oil market size may register strong gains due to increase in health concerns in consumers. Growing demand in traditional ayurvedic treatments mainly in India to treat depression, insomnia, mental healing along with skin treatments may drive regional product demand.
Europe led by UK, France, Italy and Germany essential oil market size may grow significantly owing to lenient tariff norms on aromatic oil imports from other countries. There are no restrictions on essential oil imports in to European nations. Increase in consumer awareness regarding therapeutic qualities and additional benefits of the product may stimulate regional industry growth.
What Information does this report contain?
Historical data coverage: 2013 to 2016; Growth Projections: 2017 to 2024.
Expert analysis: industry, governing, innovation and technological trends; factors impacting development; drawbacks, SWOT.
6-7 year performance forecasts: major segments covering applications, top products and geographies.
Competitive landscape reporting: market leaders and important players, competencies and capacities of these companies in terms of production as well as sustainability and prospects.