5 trends to watch out for in genetic testing market over 2018-2024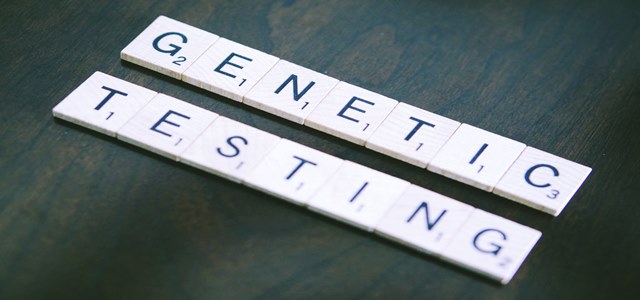 The shifting focus of patients and healthcare professionals toward early detection of diseases will reportedly drive genetic testing market over 2018-2024. Experts claim that heavy investments in new technological developments for fulfilling the advanced operational need of patients will boost product demand over the years ahead.
Five trends prevalent in genetic testing market:
Genetic disorders and chromosomal abnormality are the prominent causes of leading infant mortality and morbidity. Reportedly, with the surging prevalence of genetic disorders in newborns, prenatal and newborn testing market is poised to register an annual growth rate of 11.6% over 2018-2024.
In 2017, cancer diagnosis held USD 5562.8 million of overall genetic testing market revenue. The rise in mortality rate owing increased number of cancer cases across the globe will primarily be responsible for impelling the industry growth. As per the survey of the Institute for Health Metrics and Evaluation, in 2016, approximately, 8.9 million people lose their lives due to cancer.
Genetic testing industry size from cardiovascular disease diagnosis will record a CAGR of about 12.8% over 2018-2024 pertaining to the increasing occurrence of cardiac diseases. Healthcare service providers are reportedly expected to deploy genetic testing on a large scale to reduce the prevalence of cardiovascular diseases, augmenting the industry growth.
The shifting focus of patients toward early-stage disease detection is likely to propel diagnostic genetic testing market share over the years ahead.
Sources cite that in 2017, North America genetic testing industry generated revenue of USD 6382.1 million and will register considerable growth rate over the years ahead. Surging technological advancements along with growing investment in the development of healthcare infrastructure will have a favorable influence North America genetic testing industry size.
The competitive spectrum of genetic testing market is quite diverse, inclusive of companies such as Abbott Molecular, Biocartis, BGI, Bayer Diagnostics, Cepheid, BioHelix, Celera Genomics, Genentech, HTG Molecular Diagnostics, LabCorp Diagnostics, and Genomic Health.