Green data center market to be pushed by increasing need for organizational energy efficiency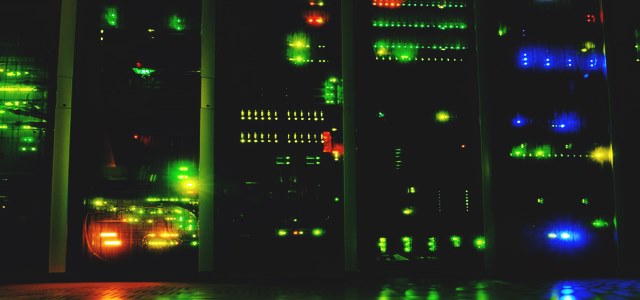 Shifting trends toward implementation of green energy solutions for curbing carbon footprints will drive green data center market. The rising digitalization deployed for conducting everyday activities has apparently led to a large amount of organizational data, paving the way for the growth of green data center industry.
Five trends predominating green data center market:
As per reliable sources, in 2017, solutions held 75% share of green data center market. Increasing deployment of energy efficient technologies in myriad companies for achieving sustainability goals will enhance the product demand.
With the surging implementation of digital facilities for shopping, payment, and other software-based activities, green data center industry size from IT and telecom sector will register a CAGR of 28% over 2018-2024, say reports. Large-scale deployment of energy-efficient solutions across IT and telecom industries for minimizing operational cost and power consumption is poised to fuel the product demand.
In 2017, BFSI accounted for USD 900 million of overall green data center market share. The shifting focus of financial organizations toward replacement of traditional documentation processes with next-generation digital technologies for improving work efficiency is slated to impel the industry growth considerably.
As per estimates, service-based green data center market is predicted to generate revenue of USD 7 billion by the end of 2024. The increasing need of cost-cutting for the installation and modification of green data centers is certain to impact the industry size.
Regionally, in 2017, U.S. held a major share of green data center market and is estimated to generate a revenue of USD 6 billion by the end of 2024. The implementation of stringent federal energy efficient regulatory policies will have a significant influence on product deployment across this region, sources claim.
Pivotal green data center market giants have been heavily investing in research and development activities to enhance sustainability in power supply and networking. Some of the prominent industry contributors comprise Colocation America, Huawei Technologies Co. Ltd, IBM Corporation, Microsoft, Green House Data, Hewlett-Packard, and Verne Global.