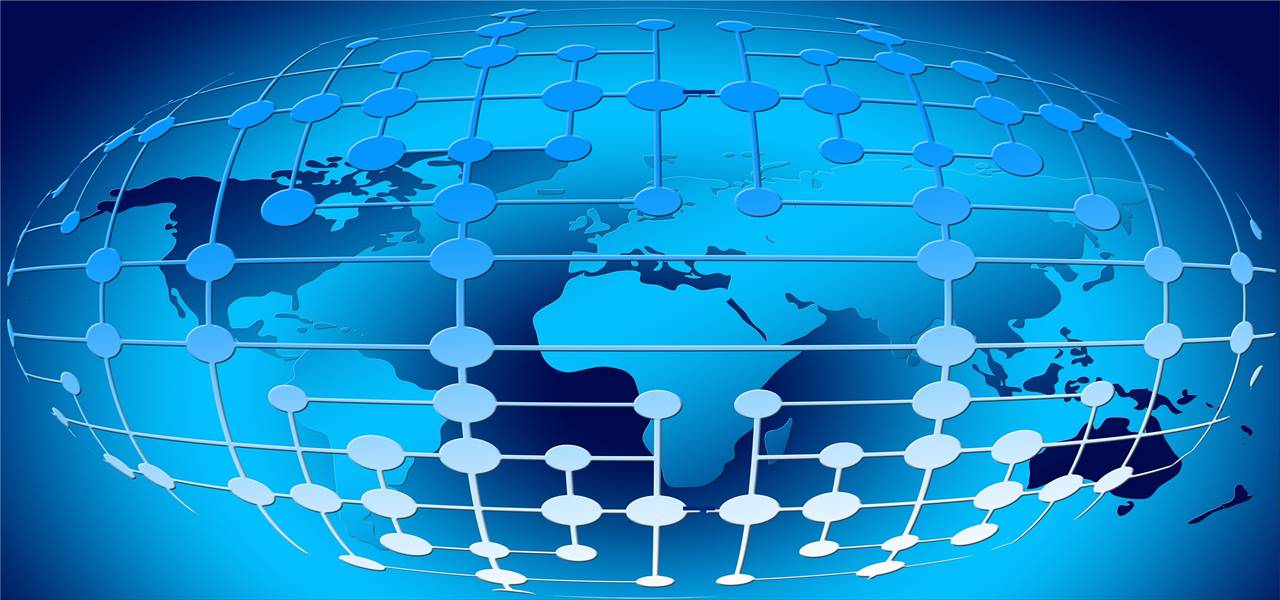 Holographic Imaging Market was valued at USD 300 million in 2016, growing at 30% CAGR and will witness a significant growth from 2018 to 2024.
Holographic imaging market will witness a remarkable growth owing to the increasing prevalence of neurological and cardiovascular disorders among the growing global geriatric population. American Heart Association estimated that around 85.6 million American adults have 1 or more types of cardiovascular diseases, of these, 43.7 million are estimated to be more than 60 years of age. Increasing disorders among aging population increases the need for detection of serious issues in brain and heart, this will increase the growth opportunities in holographic imaging market.
Request for Sample Copy of this Report @ https://www.gminsights.com/request-sample/detail/1648
Increasing demand for holography technology in medical imaging will further propel the industry growth. Holography technology has been increasingly adopted by surgeons, research centers and biomedical scientists due to its high-grade interpretation techniques in wide range applications such as urology, ophthalmology and pathology leading to holographic imaging market growth.
High computational cost of holographic imaging technology and lack of accessibility may hamper the industry growth. Complications in recording methods and issues involved with projection under the sunlight will further restrain the business growth.
Holographic microscopes are widely used to assist in the 3D characterization of samples and quantitative characterization of cells. Digital holographic microscopes are economical, allows quick scanning of surfaces, enables static and dynamic 3D characterization of transparent biological cells as compared to traditional microscopes. Increasing research on cell-based studies coupled with aforementioned advantages will increase the demand of holographic microscopes in the forecast coming years.
Medical education segment will drive the holographic imaging market due to increasing use of quantitative phase imaging of live cells and 3D visualization of human anatomy in medical and research institutes. Holographic 3D presentation of human anatomy and physiology with enhanced visualizations of sensitive organs such as eye, brain, heart, and upper airway will help in providing education, training, and surgical practice to medical professionals and students, thereby escalating the segment growth.
Browse for More Details @ https://bit.ly/2sRzMT6
The academic centers segment will witness a significant growth in the forecast timeframe, due to rising adoption of holography technology for educational purposes. Medical holograms help identify and understand problems with very complex organs where abnormalities might be subtle. Advantages associated with medical holograms are intuitive visualization, higher storage capacity, increased feasibility of objects and collaborative viewing. The aforementioned advantages coupled with increasing adoption of hologram technology will fuel the segment growth.
U.S. will dominate the global holographic imaging market in forecast timeframe. Extensive research activities and rising interest of healthcare organizations and key industry players on advantages of the holographic imaging over traditional imaging technology will lead to introduction of holographic products in the market. Increasing number of chronic diseases coupled with the need for advanced screening will propel the regional growth.
Some of the key industry players are Zebra Imaging, RealView Imaging Nanolive SA, Phase Holographic Imaging AB, Echopixel, Ovizio Imaging Systems, Lyncee Tec. and Mach7 Technologies. The strategic initiatives adopted by these companies are new product launches, mergers and acquisitions. In 2017, RealView Imaging adopted Intel RealSense Technology for HOLOSCOPE-i Holographic Augmented Reality Medical System leading to expansion of Intel technology to new industry applications such as healthcare.