Residential applications to drive insulation market, five trends to watch out for in coming years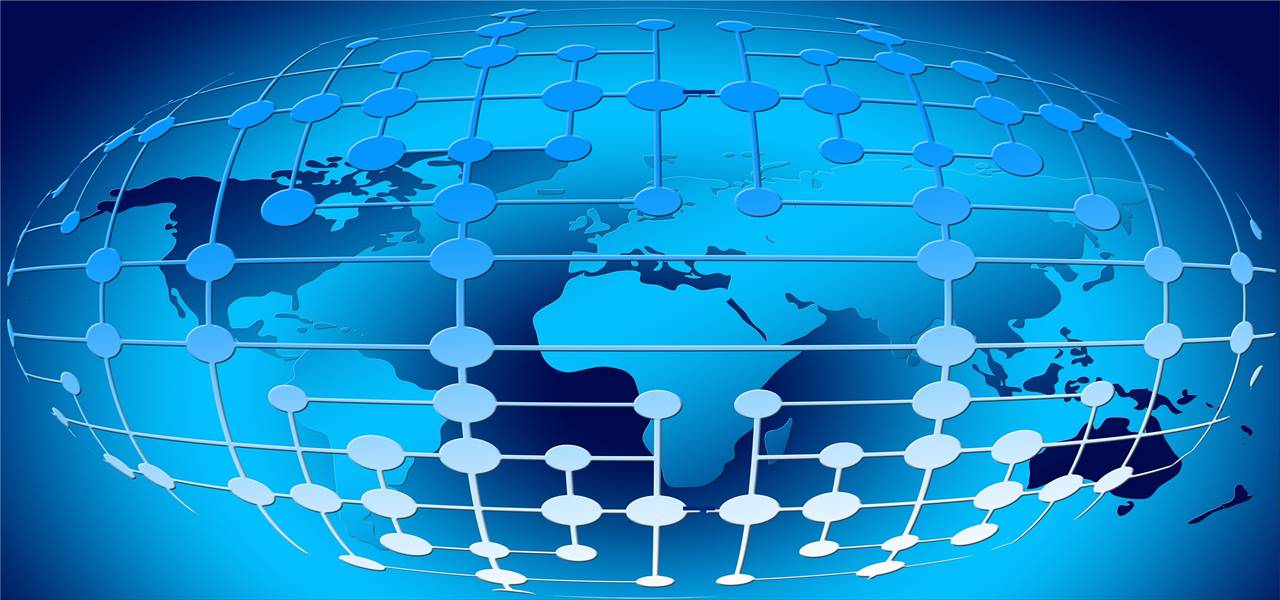 Increasing focus of regional governments on the development of energy efficient buildings will reportedly drive insulation market share in the ensuing years. The rapidly growing investments to enhance infrastructural development across the residential sector will also impact insulation industry outlook.
Five trends prevalent in insulation market:
As per estimates, in 2017, residential applications accounted for 50% share of insulation market. The supportive regulatory scenario and favorable government initiatives related to housing development are poised have a remarkable influence on product demand. Rapid growth in the population across APAC will also have a role to play in impelling the industry growth.
Over the coming years, Asia Pacific insulation industry will record an annual growth rate of more than 6% over 2018-2024. Heavy investments in infrastructural developments across commercial as well as industrial sectors is poised to stimulate the product demand.
Expanded polystyrene (EPS) is being extensively used in external wall systems pertaining to its high-performance padding, which minimizes the risk of water condensation and penetration effectively. With increasing product penetration, plastic foam based insulation market will record a CAGR of more than 3.5% over 2018-2024.
Growing deployment of acoustical control, mold resistance, fire resistance, and moisture resistance facilities across several industrial sectors will have a noteworthy influence on HVAC & OEM applications in insulation industry. Reportedly, HVAC & OEM applications will record an annual growth rate of above 6% over 2018-2024.
North America insulation market will register a valuation of 16 billion by 2024, driven by the rising implementation of energy efficient housing policies across the continent. As per estimates by the U.S. Department of Energy, American houses account for nearly 50% -70% of energy consumption.
The giants in insulation market including Atlas Roofing Corporation, Owens Corning, Rockwool International, CertainTeed Corporation, The Dow Chemical Company, BASF, Huntsman International LLC, and Duro-Last Roofing, Inc., have been attempting to adopt various business strategies to gain competitive benefits over their rivals.