Japan Team maps vast reserves of rare earth elements in deep sea mud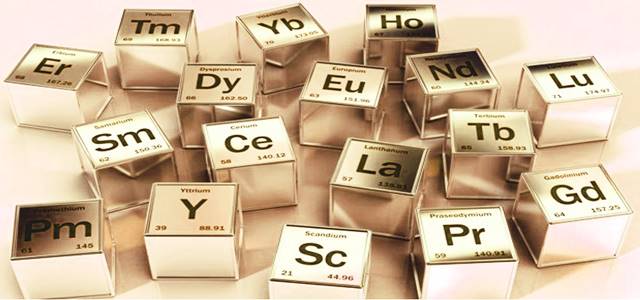 In what may prove to be another milestone for APAC rare earth metals market, Japanese researchers have recently unveiled an extensive mapping project of rare earth reserves in deep sea mud. The deposit, which is found entirely within the country's maritime boundaries, reportedly contains over 16 million tons of elements, necessary to build high-tech IoT devices spanning from mobile phones to EVs. If the official confirmation is to be relied on, it could be enough to feed the global demand in decades to come.
Sources familiar with the matter claimed that the 2,500 square km region across the southern Japanese island has the potential to supply these minerals on a 'semi-infinite basis' to the world. Reportedly, the team encompassing government institutions and several renowned academia, had chosen Western Pacific Ocean at the proximity of Japan's Minamitorishima Island for a sample area survey of the mineral rich region. As per the survey's estimation, nearly 1.2 million tons of rare earth oxide was found deposited there.
According to a study published in Scientific Reports, the professionals have also developed an efficient method to segregate valuable minerals from the surrounding mud. The massive resource amount and the efficacy of resource processing is strongly indicating Japan's advancements in rare earth metals industry, cite experts.
For the record, rare earth metals market heavily relies on China, with Beijing pegging the title of highest production in the world. But allegedly, the capital restricted all its exports of rare earth metals due to severe diplomatic tension.
Japan itself faced a tremendous shortage of supply for these elements after the diplomatic tiff between both the countries near the disputed Senkaku Islands. The Japanese study, as claimed by experts, focuses on the importance of individual effort to develop an economic & efficient method to collect deep sea mud.