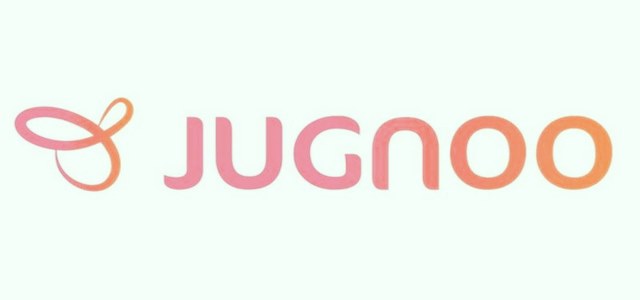 India car sharing market giant Jugnoo has recently unveiled its plans to enter the Singapore ride-hailing business sphere as Uber Technologies prepares to drive off.
Ever since Uber has announced its retreat from the Singapore car-sharing industry, Jugnoo has been a prominent contender throwing its cap into the ring to replace Uber in Southeast Asia. Reports affirm that Uber's app will operate in Singapore until May 7.
For the record, 'Jugnoo', with a name and identity that means 'firefly', hails from India and holds the third largest share in India car sharing industry. It is renowned for its autorickshaws on demand services and strongly believes in focusing on profitability rather than gathering a larger piece of the market, cite sources.
Jugnoo and other potential ride-hailing companies are striving to fill the gap that Uber has left, which analysts deem that will help in easing the regulatory concerns regarding the sale to Grab.
Sources cite that Jugnoo plans to take a unique approach in spreading out in Singapore, which it is touting as a 'reverse-bidding' business model. The company will launch a car-based service in the region with an app that will enable riders to choose from contending drivers' bid on the fares for the ride. Moreover, Jugnoo also declared that the car drivers are not bound to pay commission to the company for the first 6 months. However, later, the company will enforce a 10% commission – a potential deal with which Jugnoo hopes to lure drivers over Grab's commission charges of up to 20%.
Experts speculate that this will be a complete win-win situation for the passengers & drivers however, it will need to be further fine-tuned down the line. They further deem that with companies offering such enhanced service qualities and advanced technologies, car sharing market is certain to tread along a lucrative growth path.
For the record, Jugnoo has claimed to have enrolled more than 100 drivers and aims to expand that number to a minimum of 500 before the service is launched.