Cosmetic applications to drive linoleic acid market, five trends to watch out for in coming years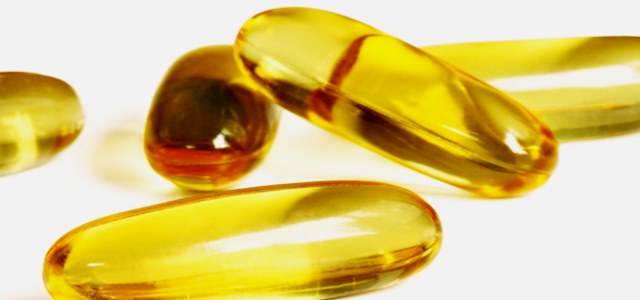 The extensive demand for natural, bio-based ingredients across the paints & coatings, adhesives, and cosmetic sectors will reportedly drive linoleic acid market over 2018-2024. Changing lifestyles of consumers and the shifting trends toward the consumption of healthy dietary supplements will further enhance the industry growth.
Five trends dominating linoleic acid market:
As per estimates, linoleic acid market from food and beverage applications is poised to generate a revenue of more than USD 1.5 billion by 2024. Increasing use of linoleic acid in bakery and dairy products for maintaining flavor and nutrient level will have a noteworthy influence on product demand.
Reportedly, by the end of 2024, linoleic acid industry size from paints and coatings applications will be pegged at USD 1.1 billion. The product's capability to improve texture and retain color making it more popular for painting marine and automotive equipment, is likely to stimulate the industry trends.
Reliable sources claim Europe linoleic acid industry to witness an annual growth rate of 4% over 2018-2024 with the shifting trends toward increasing use of antiaging skin creams across this region. The presence of numerous big shots of the cosmetic industry across this belt will further fuel the product demand.
Driven by the growing demand for organic skin care products, linoleic acid industry share from cosmetic applications is likely to be pegged at USD 850 million by the end of 2024. The cosmetic industry has proved to be one of the major end-users of linoleic acid industry.
Regionally, Asia Pacific linoleic acid market is estimated to generate revenue of more than USD 1 billion by 2024, owing to the increasing product requirement across the rapidly growing automotive sector. Surging investment in public infrastructural developments mainly across India and China will further augment product demand.
The competitive hierarchy of linoleic acid market is reportedly characterized by plethora of well-known companies inclusive of Merck Millipore, Lluch Essence, BASF SE, Sisco Research Laboratories, Eastman Chemical, Cayman Chemical, Avantor, and Synerzine.