Marine engine market growth 2018-2024 to be pushed by increasing maritime trading practices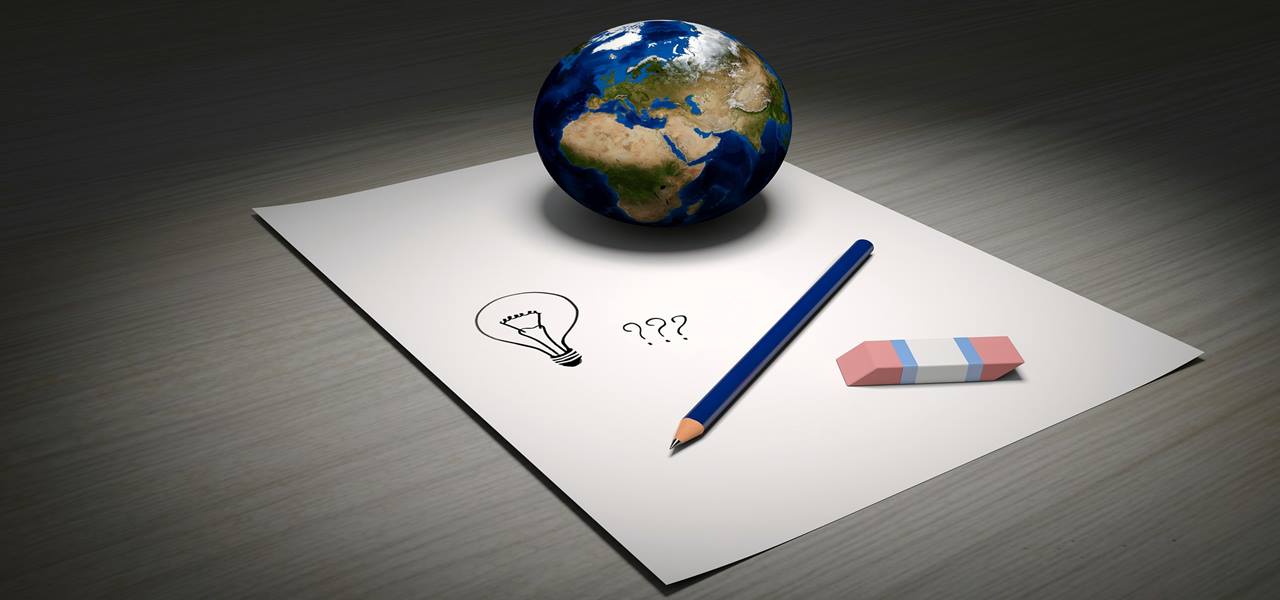 The rapid spurt in maritime trading across the globe will reportedly drive marine engine market over 2018-2024. Driven by a host of technological advancements in conjunction with the robust rise in maritime tourism, the industry is certain to witness expansion, claim sources.
Five trends prevalent in marine engines market:
Reportedly, in 2017, Asia Pacific accounted for 60% of the overall marine engines industry share. The rise in maritime trading across South East Asia along with the ongoing R&D joint ventures will enhance the product demand.
Industry giants have been continuously involved in the advancement of two-stroke engines in order to comply with the strict regulatory framework. Powered by the surging need of higher power output, two-stroke based marine engines market will register a CAGR of more than 4% over 2018-2024, cite reports.
In 2017, low-speed technology held 25% share of marine engines market. These technologies have been prominently implemented in merchant and container vessels, which will push the future product demand.
As per estimates, MGO marine engines industry generated a revenue of USD 1 billion in 2017. The deployment of a stringent regulatory landscape by the International Maritime Organization (IMO) to reduce emissions will the boost the industry growth over the years ahead, claim sources.
The changing living standards along with the increase in spending capability will stimulate marine engine industry size from recreational applications, slated to surpass a revenue collection of USD 2 billion by the end of 2024. Shifting trends toward adoption of comfortable and luxurious cruise ships will reportedly propel product demand.
The competitive spectrum of marine engines market is inclusive of big shots such as Brunswick Corporation, Daihatsu Diesel, Anglo Belgian Corporation, John Deere, Rolls Royce, Cummins, MAN Diesel & Turbo, Caterpillar, IHI Corporation, Deutz AG, Volvo Penta, Wärtsilä, Scania, Shanghai Diesel Engine Co., Ltd., Yamaha, Yuchai, STX Engine, and Weichai.