Milk fat fractions market valuation to surpass USD 14bn by 2024, 5 pivotal trends prevalent across this industry: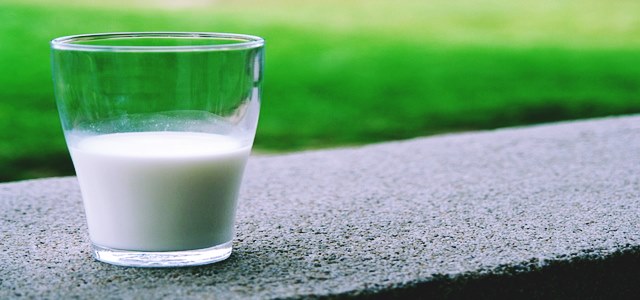 Global Market Insights, Inc. reports milk fat fractions industry size to register a CAGR of 7% over 2017-2024, aided by the increasing consumption of bakery products and the rising need for crusty, flaky butter in bakery and confectionery product manufacturing. The expansion of bakery products market worldwide has also reportedly pushed milk fat fractions market industry outlook.
Outlined below are five trends milk fat fractions market is currently characterized by:
Europe milk fat fractions market size is expected to register a CAGR of 5.5% over 2017-2024. The growth will be driven by the presence of key concentrated butter manufacturers in the region and strict government regulations imposed on saturated butter content in food products.
Solid formulation products held more than 50% of milk fat fractions industry share in 2016. Driven by the increasing product demand from chocolates and spreads and the technological advancements in crystallization processes, milk fat fractions market from solid formulations will reportedly observe strong growth ahead.
MMF market revenue will be worth USD 5.5 billion by 2024. Analysts state that this growth can be credited to the growing product demand for biscuit, shortbread, and cake manufacturing.
Asia Pacific milk fat fractions market share will increase at a CAGR of 6% over 2017-2024, aided by the rising proportion of lactose-intolerant populace.
Reportedly, bakery applications accounted for more than 50% of the overall revenue share in 2016. Milk fat fractions market share from bakery applications is forecast to cross 700 kilotons by 2024 in terms of volume. Industry experts attribute this growth to the rising demand for high compatibility butter replacer and the ever-increasing consumer inclination toward bakery products such as pastries, brownies, cakes, and cookies.
Global milk fat fractions market is the recipient of heavy competition and is predominated by pivotal players such as FrieslandCampina, Royal VIV Buisman, Uelzena Ingredients, and Glanbia Ingredients.