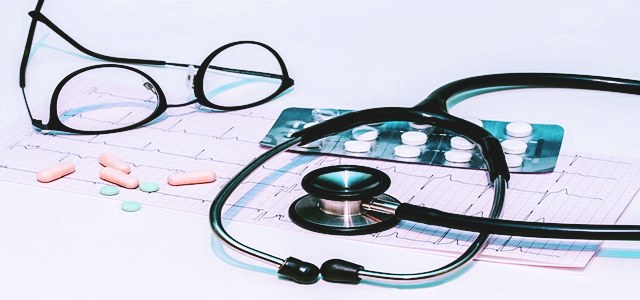 The New York-based app, K Health, has recently announced that it will be making its debut in the U.S. healthcare industry. Reportedly, the company has partnered with a Madison-based primary care practice – Integrity Family Care to bring the AI powered technology to the U.S.
Sources reveal that the launch is expected to significantly uplift the growth statistics of the regional healthcare artificial intelligence market as the K Health app will be merging technology & healthcare to make the smartphone one's personal health assistant.
Laura Cave, marketing coordinator, was quoted saying that the company is looking for a tech savvy & smart consumer base who are open to exploit new technologies emerging in the healthcare fraternity.
For the record, K, short for 'knowledge', was established recently in 2016 and is a venture-backed healthcare technology firm, based in Tel Aviv and New York City. The app was launched in Israel in January.
K is an AI-powered app that users can talk with about their symptoms, cite sources familiar with the matter. It uses real-time data from millions of other people and also compares the data with people of same gender and age depicting similar issues. The app users can then see how those people were treated and diagnosed. Moreover, if the user prefers, they can also share their data with Integrity Family Care and can consult healthcare providers, requesting them for a diagnosis.
Sources cite that the app is designed to store more information about health in the patient's hands without a scary self-diagnosis from online data.
Industry experts speculate that the app launch has also significantly geared the healthcare artificial intelligence market players to expand their operations, aiming for improving overall healthcare diagnosis.
Presently, the app has over 100,000 users across the globe and is hoping to add more in the ensuing years. The app can address primary care conditions such as allergies, eye infections, UTI, back pain, headaches, cold and flu, and chronic conditions like diabetes, COPD, and hypertension.