Nitrile butadiene rubber (NBR) powder market revenue to hit USD 600 million by 2024, four regional trends to look out for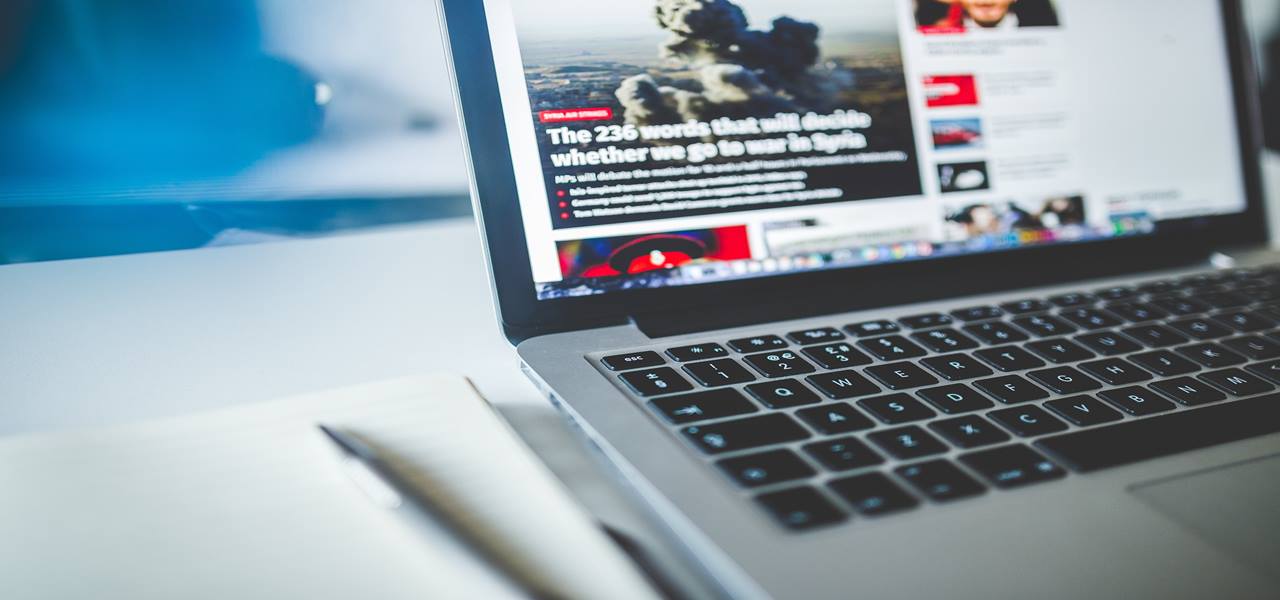 Nitrile butadiene rubber powder market size is reportedly anticipated to register a CAGR of 6.5% over 2017-2024, with the robust expansion of the automotive sector being the principal driver. OICA's estimates claim that global new vehicle sales recorded a valuation of around 96 million units in 2017, among which China, Japan, and the U.S. accounted for 29 million, 5 million, and more than 17.5 million respectively.
Outlining four geographical trends prevalent in NBR powder industry:
Linear grade NBR powder is used in seals, gaskets, and hoses, making it a perfect product for automakers. China linear grade NBR powder market size will exceed USD 17 million by 2024, driven by the region's expanding automotive sector. China NBR powder market share from the construction sector is forecast to register a CAGR of 7% over 2017-2024.
Aided by the upsurge of the construction & automotive sectors, APAC NBR powder industry is projected to emerge as the fastest-growing regional business. In 2016, APAC construction sector was valued at 4 trillion. Powered by the growing number of infrastructural development projects in India & China, APAC NBR powder market will grow at the highest CAGR over 2017-2024.
In 2016, Germany and UK accounted for 35% of global NBR powder industry share. Europe NBR powder market will witness a slower growth rate due to stringent regulations & economic downturn.
Reportedly, North America NBR powder market size, with U.S. as the chief contributor, will exceed USD 60 million by 2024 subject to the growth of the regional automotive sector.
As per Global Market Insights, Inc., nitrile butadiene rubber powder industry is quite oligopolistic, pertaining to the prevalence of very few prominent companies such as Lanxess, Omnova Solutions, Zeon Chemicals, and LG Chem. These companies are reportedly focusing on increasing the number of production sites and R&D facilities across major geographies.