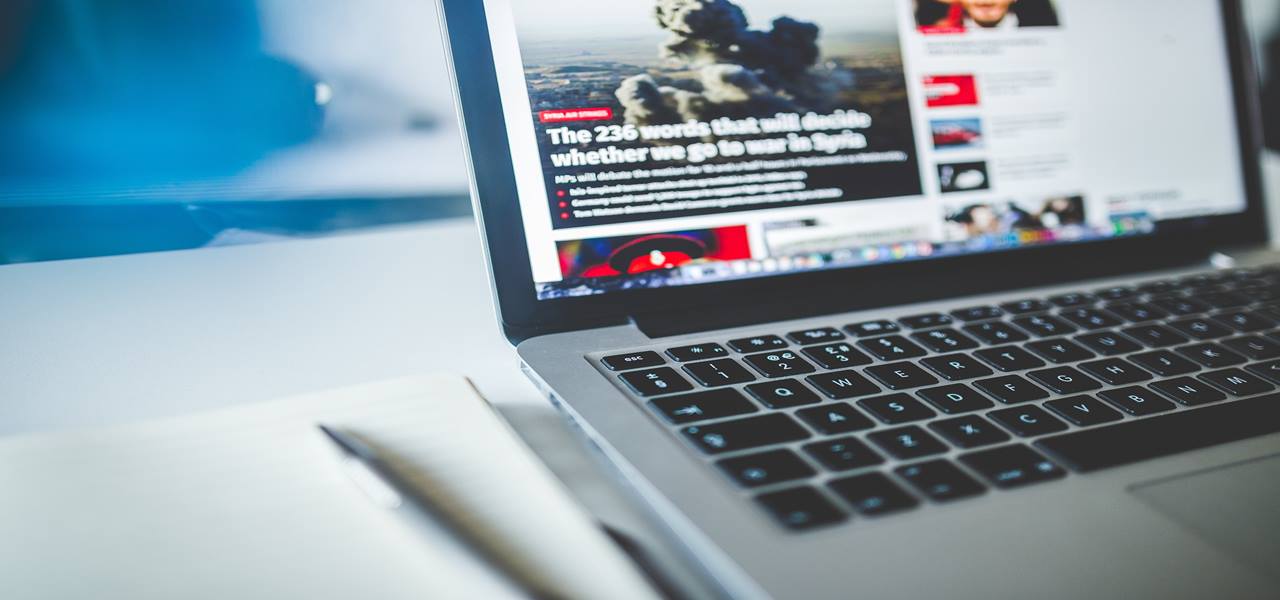 The commercialization scale of non-alcoholic wine and beer market has observed an enormous jump in the past few years owing to a drastic shift in preferences by millennials and geriatric populace who are looking for healthier alternatives for alcoholic beverages. Numerous innovative strategies being adopted by major brewers to test their new non-alcoholic offerings across various nations, where alcohol is prohibited for religious reasons, has been a pivotal factor in impelling product penetration. Bacardi's Martini for instance, has recently announced to have commenced the testing of its new alcohol-free variant in markets where alcohol is currently prohibited. Reportedly, the latest non-alcoholic offering is part of the sparkling wines portfolio of the world's largest privately-owned spirits firm. Needless to mention, this instance aptly indicates the escalating trend of launching alcohol-free beverages from the reputed brands partaking in the non-alcoholic wine and beer industry.

Request for sample copy of this Report @ https://www.gminsights.com/request-sample/detail/2776
With swift advances being made in brewing technologies, the traditional practices being followed by breweries has witnessed massive disruption of sorts in the recent times. The rising global demand for non-alcoholic beverages has compelled prominent non-alcoholic wine and beer industry participants to invest in research programs and proactively find new brewing methodologies to scale up production capacities. The Denmark-headquartered Carlsberg Group for instance, has initiated a multi-million-dollar research project, christened as the Beer Fingerprinting project, along with Microsoft in 2017. The program aims to distinguish between all the flavor compounds being presently developed at the Carlsberg Research Laboratory and sense different aromas in beer. Moreover, the project intends to deploy artificial intelligence to lower time and cost in developing new types of beer and the technology can be further applied in manufacturing new non-alcoholic beers as well.

Owing to the presence of renowned liquor manufacturers, well-established distribution networks, high rate of product launches, and significant adoption rate among consumers, the Europe non-alcoholic wine and beer market has been witnessing remarkable traction in the recent years. Consumption of beer and wine has been traditionally linked to a strong cultural heritage in numerous European countries which has aided major brewers to develop new flavors and build flourishing business models. However, the rising interest of millennials in health and wellness has created both opportunities and challenges for these brewers which has consequentially led to a drastic upsurge in the launch of new zero-alcohol wine and beer products. Seeking to capitalize on the growing preference for alcohol-free beverages across Europe, the Carlsberg Group has recently unveiled a new alcohol-free beer brand named as Birell.

Elaborating further, the drinks in the Birell range are free from artificial ingredients such as colorings and flavors and retain the same mouthfeel, taste, and body of regular beer. The leading global brewery group has reportedly made Birell range available in two formats viz., Pilsner Lager and Belgian Wit only to the consumers of Bulgaria and Poland for the time being. As the firm introduces the new range to other European nations next year, the non-alcoholic wine and beer industry is set to undergo a significant transformation in the times to come. In fact, as per a research study undertaken by Global Market Insights, Inc., the Europe non-alcoholic wine and beer market garnered a revenue of over USD 3.9 billion with a sales figure of 1 billion liters in 2017.

Speaking in the similar context, the easy availability of a much wider range of flavors and styles than ever before has resulted in growing prominence and popularity of non-alcoholic beverage offerings across European nations in the past few years. In this regard, it is quite imperative to take note of the Great British Beer Festival which exhibited an alcohol-free beer range for the very first time this year. The festival, which has been running since 1977, witnessed the visitors tasting the core range of non-alcoholic beers manufactured by the Dutch brewer Braxzz. Apparently, this instance goes on to highlight the rapid advancements being made in production techniques by firms partaking in the Europe non-alcoholic wine and beer industry which is slated to expand at an exceptional pace in the years to follow.
Inquiry before buying @ https://www.gminsights.com/inquiry-before-buying/2776

As consumers across various geographies of the world gravitate toward healthier lifestyle and develop greater awareness of the food and drinks they purchase, the growth prospects of non-alcoholic wine and beer market appear highly promising. Moreover, owing to the gradual uptick in the number of people opting for alcohol-free beverages that are uncompromising on quality, taste, and enjoyment alike, the non-alcoholic wine and beer market share is expected to register a decent y-o-y growth rate of 7.6 percent over the estimated timeframe.