Polyglycolic acid market share to surpass USD 9 billion by 2024, 5 major trends to watch for: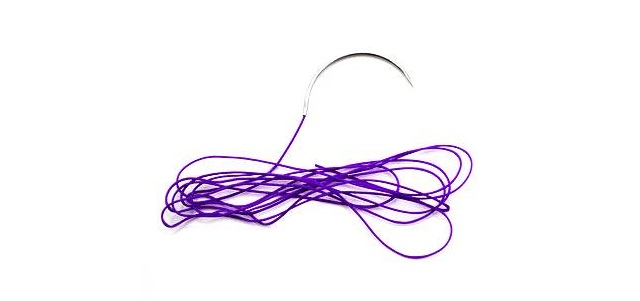 Driven by the escalating demand for advanced surgical instruments and the acceptance of PGA as a biodegradable plastic in the packaging sector, polyglycolic acid market size has been projected to register a CAGR of 4.7% over 2016-2024. The vertical is expected to garner substantial returns from the medical sector, as PGA's applications in healthcare range from dental surgeries and organ regeneration to absorbable sutures and biodegradable bone graft polymers.
Enumerated below are five trends prevailing in polyglycolic acid industry:
Shale gas operations are expected to be the fastest growing application sector by 2024. Powered by PGA's benefits such as productivity enhancement, cost-effectiveness, and operational efficiency, polyglycolic acid market size from shale gas operations is forecast to register a CAGR of 8% over 2016-2024.
Packaging accounted for 30% of polyglycolide market share in 2016. With PGA being an efficient bioplastic material with ideal bio-degradable potential, polyglycolide market share from the packaging domain, specifically F&B packaging, will soar commendably in the coming six years.
Having held more than 60% of polyglycolic acid market share, North America was the dominant region in 2016 and is expected to grow tremendously over 2016-2024, driven by the extensive production of shale gas in the U.S.
Film PGA market size will grow at a CAGR of 8.5% over 2016-2024, as PGA in the film form is being preferred in the packaging sector as an ideal coating material for PET bottles.
Europe PGA industry share is estimated to register a CAGR of 8% over 2016-2024, with more and more regional players investing in projects related to brainstorming recyclable food packaging solutions.
The year 2016 witnessed a highly monopolistic PGA market, dominated by Kureha Corporation. Currently, the company plans to rapidly expand its reach beyond North America with extensive developmental strategies. Evonik and Corbion N.V. are other pivotal players in polyglycolide market.