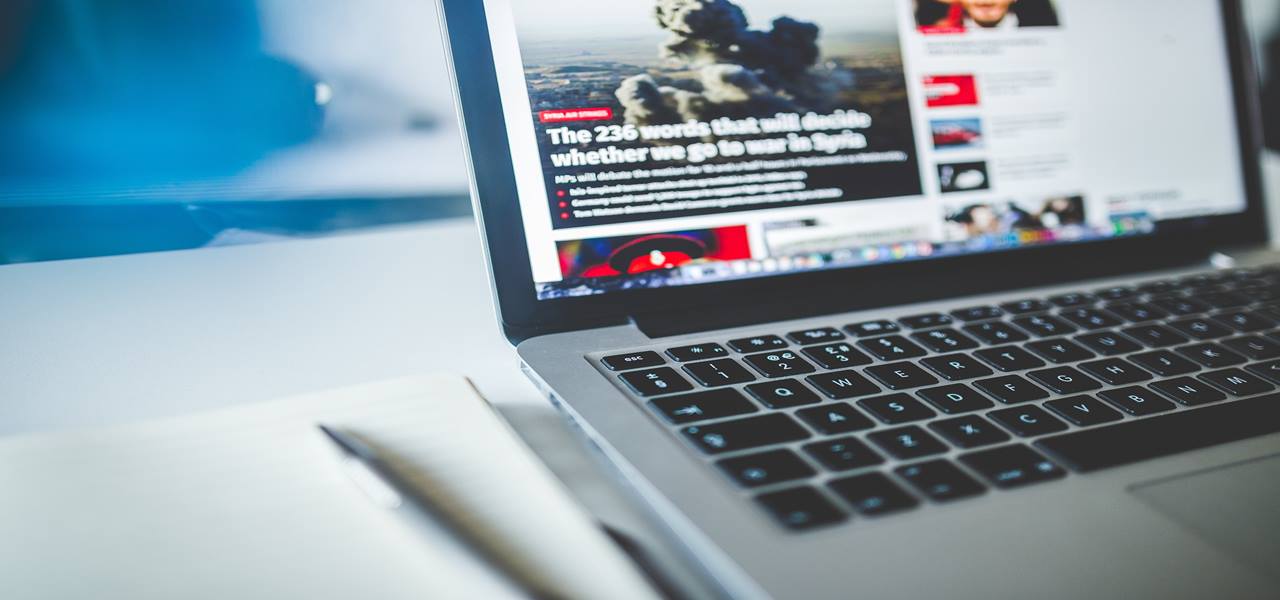 Polyglycolic Acid Market will surpass USD 9 billion by 2024; according to a new research report. Polyglycolic acid market shall witness a significant demand from packaging industry by 2024 as disposal of non-degradable plastics has been a serious issue for the sustainable environment especially in North America and Europe. Packaging sector has been the primary market of biodegradable plastics with drifting focus of industry players towards degradable and compostable polymers. The U.S., Europe and Japan governments have officially approved polyglycolide to be biodegradable plastic and has made fit to use in day to day applications.
Request for a sample of this research report @ https://www.gminsights.com/request-sample/detail/2415
Polyglycolic acid (polyglycolide) demonstrates ideal barrier against various gases such as CO2, O2, N2 and moisture vapor especially in food & beverage packaging. Its barrier properties have been found to have no impact of high relative humidity conditions in comparison with Ethylene Vinyl Alcohol (EVOH), MXD6 and other common barrier materials. These features of polyglycolic acid exhibit strong growth aspects in the near future. Polyglycolide market shall be driven by the escalating demand of product in medical applications by 2024.
PGA sutures have been gaining stronger position in the recent years among other absorbable sutures including, poliglecaprone 25, catgut, polyglactin 910 and polydioxanone sutures. The product exhibits better results in comparison with the commonly used non-absorbable sutures made of nylon, polypropylene, stainless steel, etc. PGA surgical sutures has substantial potential in orthopedic surgeries, cardiovascular surgeries, gynecological surgeries, general surgeries & ophthalmic surgeries.
PGA is also a suitable material for bone grafting and finds application in knee, joint replacement and spine applications. It is also known as bio resorbable polymer. Excessive cost involved in polyglycolide production is expected to be a factor restraining the market growth by 2024. The biomedical applications of the product shall be limited to some extent because of its low solubility and high rate of degradation yielding acidic products. Hence, instead of using homopolymers of polyglycolide, the industry is likely to witness demand for copolymers of glycolide with lactide, caprolactone or trimethylene carbonate for medical devices by 2024.
Make an Inquiry for purchasing this report @ https://www.gminsights.com/inquiry-before-buying/2415
Polyglycolide film segment is projected to rise with more than 8.5% CAGR by 2024, with rising awareness of product efficiency as an inner layer in multi-layered PET bottles. The fiber form of product held above 40% share in the year 2016 and shall observe substantial gains by 2024 with increasing demand in medical and filtration applications. Medical industry has been the largest contributor of polyglycolic acid market revenue in 2016 with a massive share over 60%.
Polyglycolic acid has unique characteristics including: high initial tensile strength, easy handling, robust holding strength through the perilous wound healing span, even passage through the tissue and ideal knotting ability. These aspects are expected to propel global polyglycolide market for medical applications. The newer product applications such as packaging and shale gas extraction are also certain to expand at a rapid pace during the forecast timespan.
The global polyglycolic acid market was led by North America in 2016, holding market share more than 60%. Even though the total rig count dwindled in North America after the decline in crude oil prices, demand for PGA frac plugs is projected to be extremely high over the forecast timespan. Europe will also share substantial gains close to 8% CAGR by 2024. The region marks significant trends depicting promising gains for PGA in coming years.
For instance, a recent European project- RefuCoat entailed development of fully recyclable barrier coatings and bioplastic materials for films & trays, replacing the aluminium-based packaging structures. Another trend in the region encouraging biodegradable plastics has been the prohibition of non-biodegradable cotton buds in Italy from December 2017.