Pressure sensitive adhesives market growth to be impelled by rising demand for packaging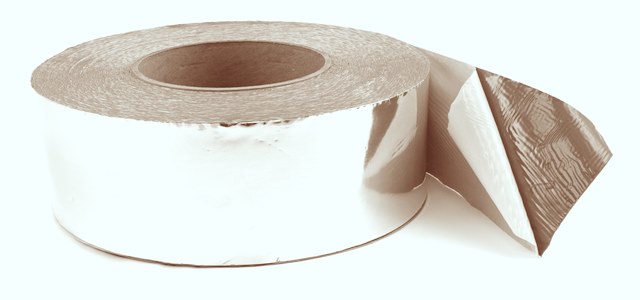 The expansive growth of the medical, personal care, and F&B sectors has raised the demand for effective packaging solutions that will reportedly drive pressure sensitive adhesives industry trends over 2017-2024. As the preference toward sustainable packaging owing to strict environmental regulations increases, pressure sensitive adhesives market share is expected to witness a major incline in the years to come.
Five trends prevalent in pressure sensitive adhesives market:
As per reliable sources, in 2016, water-based technology accounted for 35% of pressure sensitive adhesives industry share, driven by the surging use of this technology for advertising and label applications due to affordability factor.
Pressure sensitive adhesives market size from labels will register a CAGR of more than 6% over 2017-2024. The extensive use of labels across various end-use sectors such as packaging, healthcare, RAC, and food & beverages will have considerable influence on the industry growth, cite reports.
Electronics and laminates will register the highest CAGR in pressure sensitive adhesives market over 2017-2024. As per estimates, pressure sensitive adhesives from electronics and laminates will be worth USD 3.3 billion by 2024.
Tapes apparently cover a major business share of 35% in pressure sensitive adhesives industry. Estimates claim that pressure sensitive adhesives market size from tape applications will register a CAGR of more than 5.5% over 2017-2024, powered by the advantages of PSA based taps such as better aesthetics, improved performance, and lesser weight.
Asia Pacific accounted for USD 2.5 billion in PSA market in 2016. The extensive product demand from the medical, electronics, F&B, and packaging sectors will help impel the regional growth over 2017-2024.
The competitive spectrum of pressure adhesives market seems to be quite diverse, inclusive of companies such as 3M, BASF, Momentive, H B Fuller, Ashland Inc., Dow Corning, Avery Dennison, Bostic, Arkema, Evonik, Sika AG, Wacker Chemie, Henkel, and Mapei.