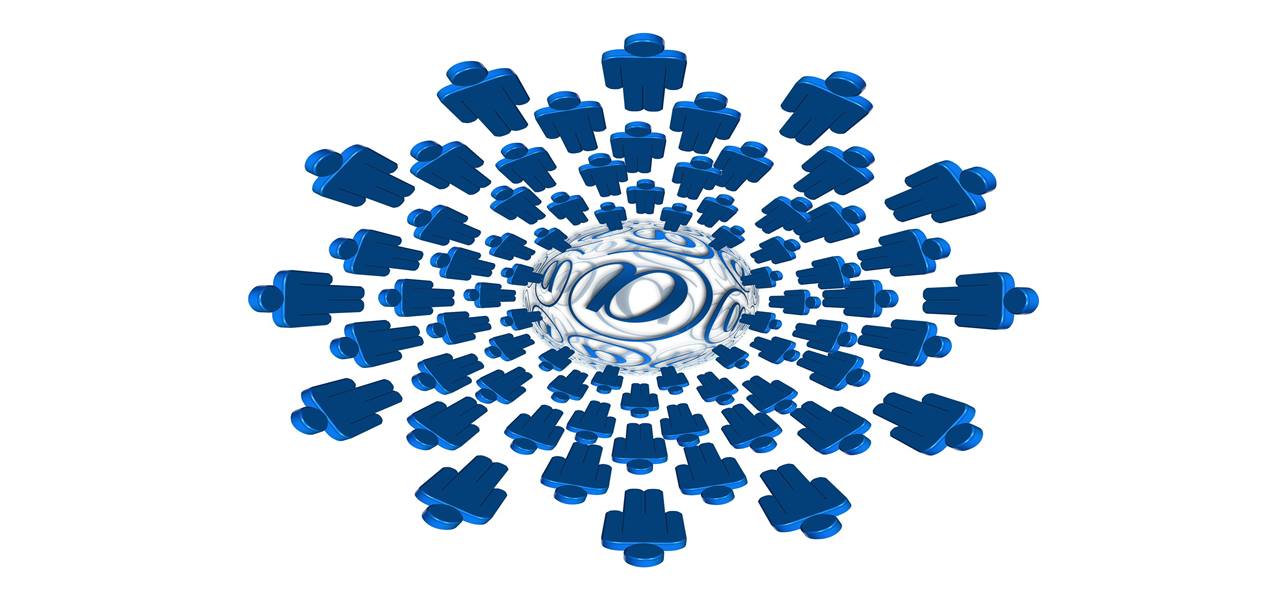 Global Purging Compound Market is estimated to exceed USD 600 million by 2024; according to a new research report by Global Market Insights, Inc. Potential applications in custom molding, packaging, consumer goods and automotive industry will propel global purging compound market growth. Reduced machine downtime, lower raw material wastage along with low cleaning cost are the key properties driving industry demand.
Request for a sample of this research report @ https://www.gminsights.com/request-sample/detail/2145
Automotive industry accounts for over 20% of the industry share in 2016. Automotive industry expansion along with rapidly increasing polymer usage across the various products has positively influenced demand. Effective plastic resin & contamination removal particularly in complicated machinery parts coupled with improved quality & safety are among key factors driving product penetration.
Optimum machinery maintenance along with prevention from material mixture during feedstock replacement will support industry demand. Electronics segment accounted nearly 10% of the global demand in 2016. Increasing R&D spending along with technological advancements to improve machinery efficiency will drive industry growth. Growing number of manufacturing facilities in China, India and Brazil are key factors stimulating demand.
Make an Inquiry for purchasing this report @ https://www.gminsights.com/inquiry-before-buying/2145

Increasing preference for cost-effective scrap removal solutions to regulate carbon deposition and prevent corrosion has positively driven product penetration. However, raw material price volatility due to changing crude oil prices are key factors impacting purging compound market price trend globally. Purging compound are extensively used in injection molding process due to increasing demand for manufacturing of bulk quantities of plastic components.
High usage of injection molding boosts production processes and assures high accuracy in the development of engineering components. Mechanical purging was valued over USD 210 million in 2016 owing to rising demand for plastic processing units. These compounds are highly competent and safe to use for polymer deposit removal by using high viscosity plastics to mechanically scrub the contaminants. Extensive usage of liquid form for thermoplastics removal will boost the global purging compound market. The form is very effective for resin-to-resin and colour-to-colour transformations to provide easy, quick, safe and cost-effective processing of purges.
Growing demand for plastics processing equipment will support product penetration. Global purging compound market is fragmented with large presence of manufacturers and distributors across the globe. These companies have implemented numerous growth strategies including product launches, mergers & acquisitions, partnerships, joint ventures, innovation and technological developments to strengthen market foothold. Some of the key players are VELOX GmbH, Asahi Kasei Corporation, Dyna-Purge, E. I. Du Pont de Nemours and Chem-Trend LP.