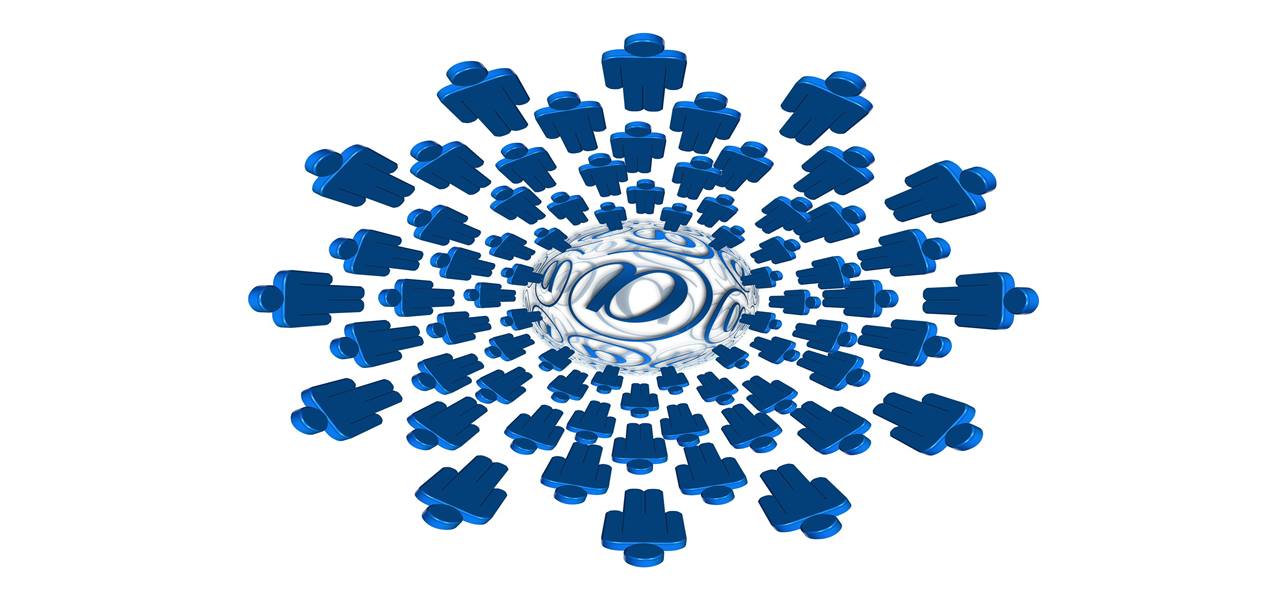 Global Resistant Starch Market is estimated to grow with a high CAGR in the forecast period.
The market will be primarily driven by aspects such as: mounting popularity of cereal bars among the athletes and the health freak consumers and the growing concern over health problems. Resistant starch does not break down but resists digestion. It travels through the small intestine to the colon and gets turned into energy boosting short-chain fatty acids by intestinal bacteria, instead of being assimilated as glucose like other starches. Resistant starch has been a clinically validated ingredient for blood sugar health. It optimizes triglyceride and cholesterol levels while decreasing fat mass. It also enhances insulin sensitivity, support gut health, improves immunity and maintains appetite stability. Resistance starch proved out to be supportive in preventing diseases like diabetes, cancer, heart disease and boosts immune system.
Ask for TOC of this report @ https://www.gminsights.com/request-toc/upcoming/2348
The product market is classified on the basis of source, type of resistant starch and food application. Based on the source, the market is divided into grains, fruits, vegetables, nuts, etc. The grains consist of wheat, oats, corn, rice, etc. Vegetables primarily include potatoes, peas and others. The other significant sources are bananas, cashews and more. According to the type of resistant starch, the market is classified as: type 1, type 2, type 3, type 4 and type 5. Type 1 is physically inaccessible for instance, coarsely ground or whole-kernel grains. Type 2 is resistant granules found in high-amylose maize starch, raw potato, raw banana starch, etc. Type 3 is retrograded starch for example, cooked and cooled starchy foods. Type 4 is chemically modified and is not the naturally occurring starch, such as: cross-linked starch and octenyl succinate starch. Type 5 involves heating and cooling of starchy foods with lipids, for instance, stearic acid-complexed high-amylose starch. As per the applications, the market is divided into food industry as dairy products, bakery products, confectionary, etc.
The market is classified based on the region as: North America, Asia Pacific, Europe, Latin America and Middle East and Africa. North America is likely to witness the highest demand in the product market by 2024. The market growth will be contributed to the regional trends for achieving a healthy, balanced diet and reducing the risk of developing a range of chronic diseases such as colon cancer, heart diseases and type 2 diabetes. Asia Pacific will also observe significant growth trends in the product market over the forecast timeframe. Lack of awareness among the consumers had been the only restraint to the growth of global resistant starch market in the recent decade. However, the industry participants are likely to overcome it by 2024 with extensive product promotion initiatives, coupled with an inquisitive consumer base in the emerging economies.
Significant market players in resistant starch manufacturing include: Ingredion Incorporated, Natural Starch and Chemical Co., Cargill Foods, Arcadia Biosciences, Cerestar Inc., Stawi Foods, Fruits Limited, MGP Ingredients, Biome Therapeutics, LLC, Tate & Lyle Plc, Penford Corporation, Gut Garden LLC, Natural Stacks, Hyperbiotics PLC, Sheekharr Starch Private Limited, Biome Therapeutics, LLC, Natural Stacks, Gut Garden LLC, etc.
What Information does this report contain?
Historical data coverage: 2013 to 2016; Growth Projections: 2017 to 2024.
Expert analysis: industry, governing, innovation and technological trends; factors impacting development; drawbacks, SWOT.
6-7 year performance forecasts: major segments covering applications, top products and geographies.
Competitive landscape reporting: market leaders and important players, competencies and capacities of these companies in terms of production as well as sustainability and prospects.