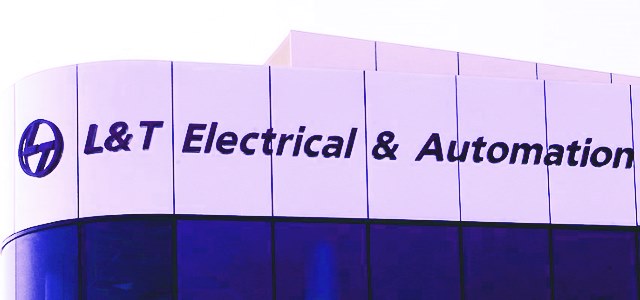 French energy management & automation solutions provider Schneider Electric SE, in collaboration with the Singapore state investment firm Temasek, has recently unveiled that it has entered into a definitive agreement with a leading Indian conglomerate, Larsen & Toubro (L&T). Reportedly, the duo plan to acquire L&T's electric & automation division for an all cash deal of INR 14,000 crore.
For those unfamiliar with the matter, Schneider Electric has been associated with Temasek Holdings for the transaction and under the terms of agreement both the partners are expected to make fresh investments in Schneider India to expand their footprints across the regional energy management system industry.
Sources reveal that the consortium is in the concluding stages of negotiation with L&T Electric & Automation Ltd, and its parent company. At the 20 times EBITDA (Earnings Before Interest, Tax, Depreciation and Amortization), it will be an expensive bid even for the global market players to match, say investment banking officials familiar with the matter. Reportedly, for the fiscal year 2018-2019, the division is projected to clock INR 860 crore.
Reliable reports reveal that on the completion of the transaction, Schneider Electric will hold the majority share of 65% in the company, while its Singaporean partner will hold the remaining 35%. Temasek said that as its share of equity, it will invest INR 5,075 crore cash as per the terms of the transactions.
For the record, L&T's Electric & Automation division is a major energy management system market shareholder and has expanded its portfolio across the low & medium voltage switchgear market. Its electric systems and automation solutions cater to a wide range of applications spanning the utility, home infrastructure, building, industries, and agriculture sectors. The business runs five manufacturing units in India and six across West Asia, Southeast Asia, and Europe.
Analysts deem that the sale of the L&T's Electric & Automation division was allegedly the biggest divestment to watch out for in the fiscal year.