U.S. portable generators market share to surpass $1.5 BN by 2024, 5 major trends to watch out for: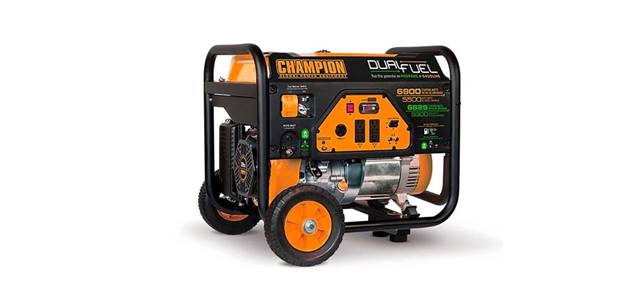 Global Market Insights, Inc., reports U.S. portable generators market size to exceed annual shipments of 1.5 million units by 2024. The rising frequency of climate-related mishaps across the country such as hurricanes and tsunamis is one of the principal drivers of this business. As per estimates from the Edison Electric Institute, weather-related disasters are responsible for more than 70% of electrical outages in the U.S.
Below are 5 trends influencing U.S. portable generators market:
South Atlantic portable generators market size will surpass annual shipments of 400,000 units by 2024. Industry experts deem the power outages on account of natural disasters in the region to be the main driving force behind this growth.
Portable generators reportedly find heavy applications in commercial establishments. Aided by extensive investments in power backup solutions to thwart productivity losses, U.S. portable generators industry share from commercial applications will grow at a rate of 3% over 2018-2024.
The products under the 2-3.5 kW power rating held more than 30% of U.S. portable generators market share in 2017 and may grow commendably in the ensuing years owing to rising consumer inclination toward small, less powerful units.
Gasoline may plausibly emerge as a preferred fuel for portable generators owing to its simple operation, easy accessibility, and affordability. As per estimates, U.S. portable generators market size from gasoline will register a CAGR of 3% over 2018-2024.
Industry experts claim North East portable generators market to register a CAGR of 5% over 2018-2024, led by the regions of New Jersey, Pennsylvania, and New York. These states are anticipated to witness an escalating deployment of these generators subject to unpredictable weather conditions and the expansive construction sector.
U.S. portable generators market is seemingly witnessing a large number of mergers and acquisitions. Other pivotal strategic assets industry contenders are working on include product differentiation, distribution & service network, price affordability, and regulatory conformance.