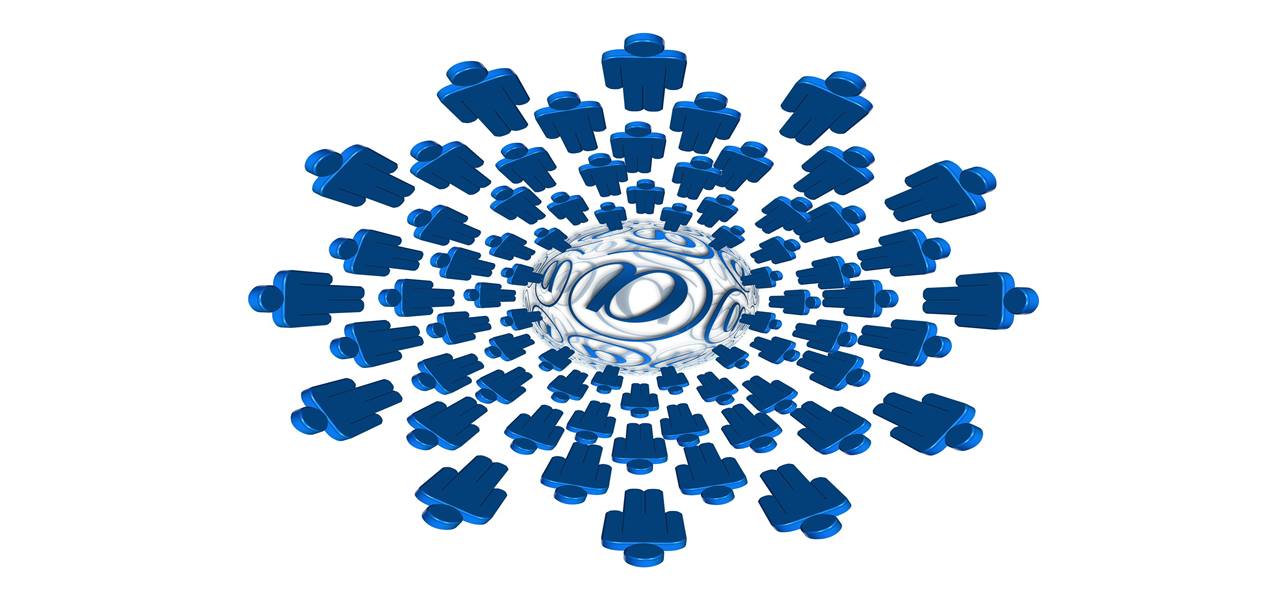 The crux of business growth in recent times has been extensively attributed to the vast expanse of R&D programs. Wax market, in this regard, has also been experiencing a transformation, given that as a long-in-existence organic compound, wax has found massive applications in numerous end-use domains.
A couple of years ago for instance, a research group from the Colorado State University published a study related to edible superhydrophobic coatings from FDA-approved carnauba and beeswax for the food packaging domain. Traditional wax like beeswax or tallow wax and synthetic wax like paraffin wax have been a part of the wax market landscape since its inception. However, now, with the increasing scarcity of fossil fuels, hydrogenated vegetable wax has also marked its debut in this business space. With the advancement of technology and increasing human endeavor for innovation, wax industry has depicted commendable progress through the product's varied usage in packing, cosmetics and candle-making industries.
Request for a sample of this research report @ https://www.gminsights.com/request-sample/detail/2407

The candle-making industry has been one of the major and ancient drivers for wax market. While the traditional usage of candles as a chief source of light after sundown does not really exist anymore, the candle manufacturing sector still remains a multimillion dollar business. Aided by the presence of the internet and social media, the trend of manufacturing decorative and scented candles has taken shape, added a new dimension to the growth of the candle producing domain, which in consequence has impelled wax industry size from candle manufacturing. With the evolution of myriad candle types, candle manufacturing has witnessed numerous changes over the centuries. At present, candle manufacturers not only use paraffin and fossil-based wax but also synthetic, bio-based and natural wax, which adds to the multi-dimensional growth of wax industry.
Make an Inquiry for purchasing this report @ https://www.gminsights.com/inquiry-before-buying/2407

Besides candle manufacturing, the cosmetics domain also acts as a momentous driver for wax market. In a world that is becoming increasingly obsessed with self-image and beauty, cosmetics sector is set to witness massive growth in next few years, a factor that will positively impact wax industry share over 2017-2024. Rise in disposable incomes and an inclination toward beauty has spurred the demand for better skin and personal care products.
Owing to drastically changing climatic conditions, consumers have also been demanding natural and ecofriendly cosmetics in the interest of health and environmental ramifications. These shifting trends, in consequence, will inevitably provide the much-needed boost to wax market expansion. Given how extensively wax is used in the manufacturing of lipsticks, mascaras, lip balms, lotions, eye pencils, and creams, the cosmetics and candle-making sectors are likely to vie with one another in terms of which domain would be most lucrative for impelling global wax market size.
It is prudent to mention that wax industry also receives significant stimulus through the use of wax in food packaging, since the product is an effective medium to create a protective barrier between food and deteriorating factors like moisture and humidity. It not only provides a preservative seal but also adds a glossy sheen on food items like fruits, nut seeds, and fertilizers. Wax coatings also help in delaying ripening, loss of internal moisture, and prolonging shelf life in general, thus expanding the scope of wax market from food packaging.
The FDA has approved the use of wax as an edible coating to be safe, non-toxic, and hypo-allergenic. In response, wax is majorly used to coat whole fruits like avocados, mangoes, pomegranates, melons, apples, and papayas and as a glazing agent for nuts. Indeed, this provides another growth avenue for wax market expansion from the food packaging domain.
Wax market is likely to face a major hindrance in the form of fluctuations in raw material supply and prices. With fossil fuels becoming scarce, wax products that depend solely on petroleum or crude oil for their production are becoming costlier. However, wax industry is rife with innovations related to the manufacture of synthetic waxes that use bio-based materials and are more eco-friendly than conventional wax products. With global economies becoming stronger by the day and the rising per capita income, wax market is estimated to garner significant profits over the ensuing years.