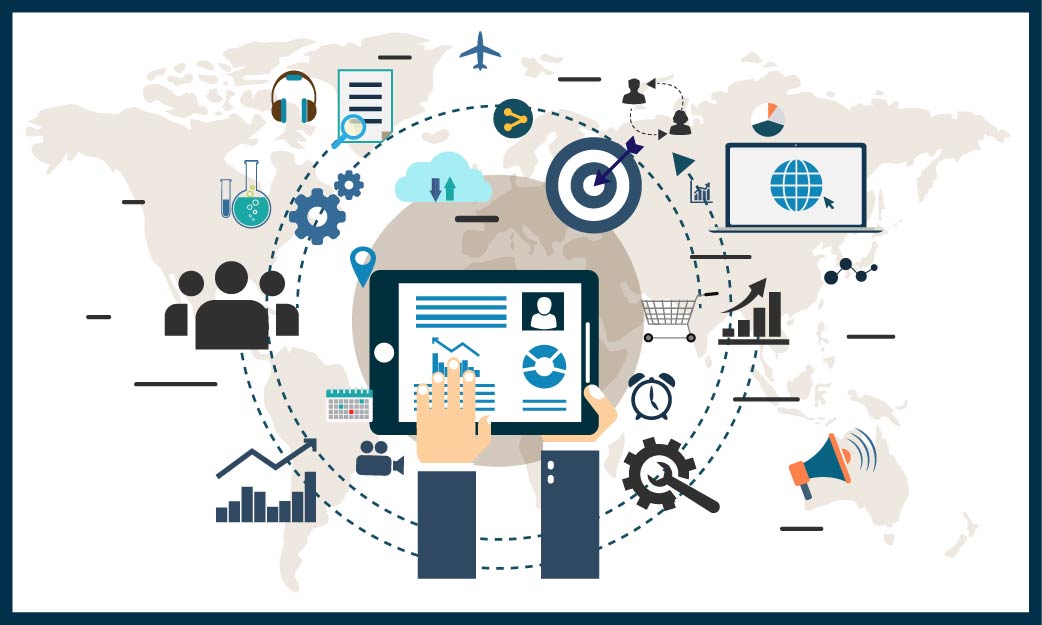 According to the Graphical Research new growth forecast report titled "Asia Pacific Marine Coating Market analysis based on Product, Application, Industry Analysis Report, Country Outlook, Application Potential, Price Trends, Competitive Market Share & Forecast, 2018 – 2024", estimated to exceed USD 12 billion by 2024. Marine coatings would prevent the growth of microorganisms, which adds to the frictional drag in vessels. Increased frictional drag would result in a higher fuel consumption, leading to higher CO2 emissions in the atmosphere. Thus, the increasing need for fuel saving and low-emission coatings from the consumers is driving the Asia Pacific marine coatings market. An unprecedented boom in the shipbuilding industry in Asia Pacific resulted in a large number of new shipbuilding projects. Volatility in raw material prices is one of the major factors hampering the growth of the market in the past few years. Raw materials represent the largest element of the marine coatings market. Thus, an increase in the cost of any key element can significantly impact the profitability.
Request for a sample of this report @ https://www.graphicalresearch.com/request/1036/sample
Foul release coatings projected to be the fastest growing segment in the overall marine coating market during the forecast timeframe. Growing shipbuilding and ship repair & maintenance activities in the region shall propel the marine coating market growth in next few years. China is the largest producer and consumer of marine coating in Asia Pacific, owing to its increasing global trade and defense expenditure.
Key applications of marine coatings include vessels, tank and containers, cargo ships, offshore vessels, tugs, yacht, and boats. Major end-user industries involved in the industry are commercial, transportation, military, and leisure boats. Considering the increasing demand for eco-friendly marine coatings globally, technological developments are key to the growth of the market. New coating technologies would enable fuel savings, reduce carbon dioxide emissions, translating into tradable carbon credits with a cash value.
The marine coating market is diverse and includes giant multi-national players. The marine coating industry has some chief global players including BASF SE, Akzo Nobel N.V., Hempel A/S, Chugoku Marine Paints Ltd., Jotun A/S, Kansai Paint Co. Ltd, Nippon Paint Holdings Co., Ltd, KCC Corporation, PPG Industries and MCU Coatings International.
Make an Inquiry for purchasing this Report @ https://www.graphicalresearch.com/request/1036/inquiry-before-buying
Table of Content:
Chapter 1.Methodology & Scope
Market scope & definitions
Assumptions
Research methodology
Chapter 2.Executive Summary
Chapter 3.Industry Insights
Industry segmentation
Industry ecosystem analysis
Industry impact forces

Growth drivers
Growth restraints

Regulatory overview
Porter's analysis
PESTEL analysis
Competitive landscape, 2019
Browse key industry insights along with TOC @ https://www.graphicalresearch.com/table-of-content/1036/asia-pacific-marine-coatings-market
Segments We Cover:
Marine coating market by product
Anti-fouling coating
Anti-corrosion coating
Foul release coating
Others
Marine coating market by application
Coastal
Containers
Deep see
Leisure boats
Offshore vessels
Others
Graphical Research is a business research firm that provides industry insights, market forecast and strategic inputs through granular research reports and advisory services. We publish targeted research reports with an aim to address varied customer needs, from market penetration and entry strategies to portfolio management and strategic outlook. We understand that business requirements are unique: our syndicate reports are designed to ensure relevance for industry participants across the value chain. We also provide custom reports that are tailored to the exact needs of the customer, with dedicated analyst support across the purchase lifecycle.
Contact Us:
Parikhit B.
Corporate sales,
Graphical Research
Email: [email protected]
Web: https://www.graphicalresearch.com