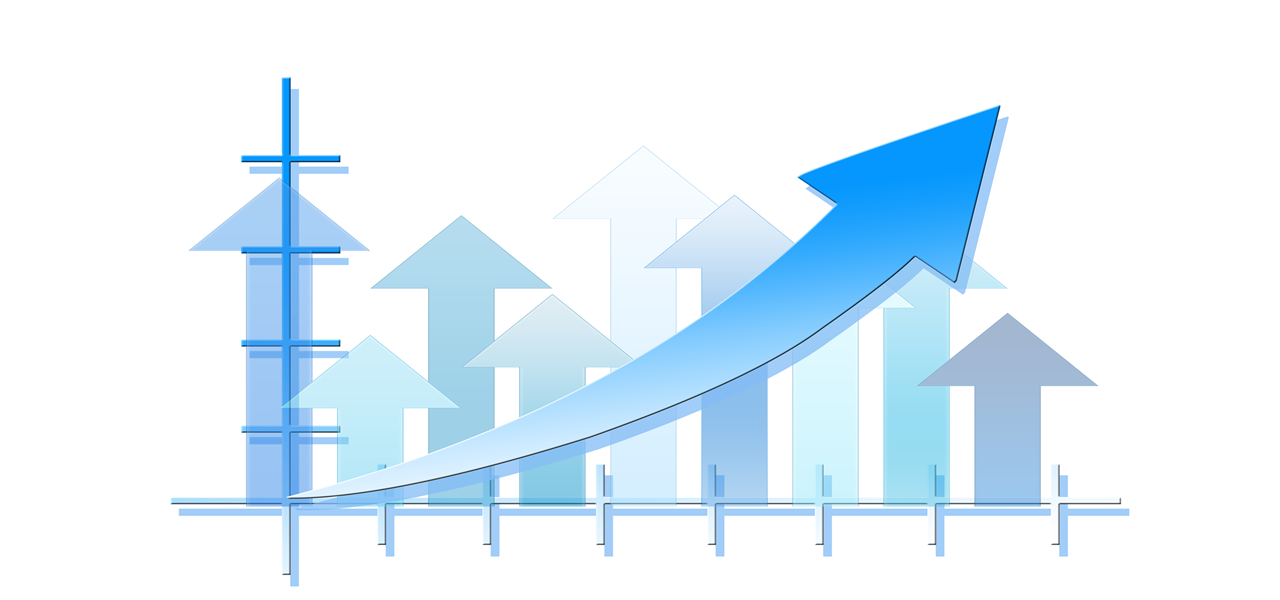 Bio Adipic Acid Market growth is fueled by growing preference of bio PU in applications such as construction, electronics and automotive. It also finds applications in food and medical industries. It is used as flavor and gelling aid for food preparations.
Bio adipic acid market size is likely to see significant growth as planned capacities come online over the next few years. Adipic acid market size was estimated at over 2.7 million tons in 2015 and is likely to exceed 4 million tons by 2023, growing at a CAGR of more than 4.5%. Adipic acid (ADA) market revenue was over USD 4.5 billion in 2015 and is likely to reach USD 7.4 billion by 2023.
Request for TOC of this research report @ https://www.gminsights.com/request-toc/upcoming/336
The bio adipic acid market is still at the infancy stage as few companies have focused on research to commercialize production. Companies such as Verdezyne, DSM, BioAmeber, Ameris, Aemethis, Genomatica and Rennovia have successfully designed production technology to develop 100% bio ADA and would be commercializing the product over the coming years. Adipic acid market price trend is expected to remain stable between USD 1.6 to USD 1.9 per kilo.
Increasing nylon 6.6 demand for durable application such as automobiles, textile, carpets, tire-cod and technical fibers is likely to drive bio adipic acid market. Industry participants are vying to manufacture 100% bio based nylon for industrial applications owing to stringent government policies over environmental concerns. Global nylon 6,6 market was estimated at over 1.3 million tons in 2013 and is likely to grow at a CAGR of over 4% from 2016 to 2023.
Verdezyne is invested in research to develop bio ADA through fermentation technique using yeast microorganism which can utilize plant based oil, alkanes or sugar as feedstock. In 2013, the company announced collaboration with Malaysia's biotechnology investment group, Biotechcorp (Malaysian Biotechnology Corporation). This would help the company to access Malaysia as the prime location to set up biotechnological production facility and is likely to procure local feedstock such as palm fatty acids and palm kernel oil distillates for manufacturing the end product.
Request for Customization @ https://www.gminsights.com/roc/336
It is produced traditionally from petrochemical based feedstock such as cyclohexane, benzene and phenol. Cyclohexane based process accounts for over 90% of the production volume. Tight supply and volatile prices of cyclohexane is likely to affect industry profitability. Companies are focusing on green alternative routes to mitigate the risks as this could prove to be more beneficial in terms of cost and also would be entitled for government incentives in the form of subsidies & loan guarantees.
Technologies developed from Rennovia and Verdezyne can prove to be cost effective as both the process requires glucose as feedstock, available at competitive market rates in comparison to cyclohexane. Hoverever, there are significant challenges to be met in terms of high yield and catalyst productivity.
Stringent norms by FDA over nitrogen dioxide emission from conventional adipic acid are likely to favor bio based adipic acid market growth. Its polymeric coatings are used in hydrophilic drugs & other controlled drug release formulations for medical applications.
With established companies such as Invista, BASF, Honeywell and PetroChina in the conventional space and a number of innovative start-ups developing sustainable technology, adipic acid market share may fragment over the next five years.