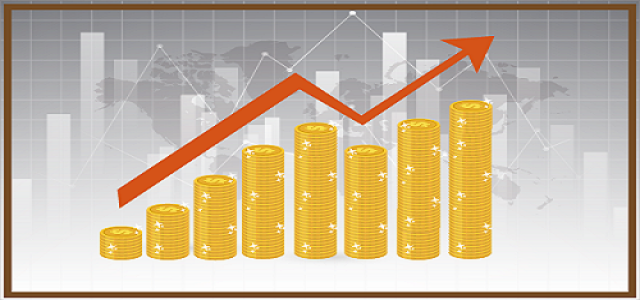 Upsurge in outdoor leisure activities and the escalating number of vector-borne disease cases are anticipated to drive Body Worn Insect Repellent Market growth. Additionally, the development of healthcare awareness initiatives and revolutionary products is likely to boost industry demand.
Body worn insect repellents provide protection from insects for individuals who work in agricultural fields and forests. Pivotal advantages driving product demand include relief from irritation, discomfort and itching due to bug bites.
To review a sample of this report before buying, Request for sample @
https://www.gminsights.com/request-sample/detail/1807
Based on a research report from Global Market Insights, Inc. the body worn insect repellent market is projected to surpass $1 billion by 2024.
Rising prevalence of severe maladies like dengue, malaria, and chikungunya have necessitated the use of body worn insect repellents. With regards to the product spectrum, the oils and creams segment is notably used in deterring mosquitos and bugs. The body worn insect repellent market share from oils and creams segment recorded revenue of over $215 million in 2017. Ease of use and higher health awareness has further bolstered demand for the products.
Oils and creams segment is further categorized into synthetic and plant-based repellents on the basis of ingredient content. While the synthetic-based segment dominated the market with over 60% revenue shares in 2017, the demand for these products is likely to decline in the years ahead, given the shifting trends towards the use of more sustainable, plant-based products. Plant-based products held over 36% market shares in 2017 and are expected to gain substantial proceeds in the near future, owing to minimal side effects and evolving consumer preferences towards environmentally friendly products.
There are myriad distribution channel platforms fueling the body worn insect repellent market trends, of which the online platform is set to display tremendous growth during the estimated period. The online distribution channel for oils and creams-based insect repellents market amassed revenue worth over $24 million in 2017. Industry growth in this segment may be ascribed to easy access to the product through numerous websites in tandem with the ability to compare the benefits of different products.
Body worn insect repellent market in the APAC region is expected to register an appreciable growth of over 8% through 2024. Industry development in the region is driven largely by nations with high population density such as India, China and Japan. Additionally, the APAC region encompasses a large rural and semi-urban population segment which is highly susceptible to vector borne diseases like malaria, dengue and Chikungunya.
Meanwhile, the body worn insect repellent market trends in Latin America are propelled considerably owing to demand from Argentina, Mexico and Brazil. In fact, it has been observed that nearly 2.3 Latin American residents are suffering from mosquito borne diseases. The most prevalent illnesses include yellow fever, west Nile virus, malaria, dengue chikungunya and Zika fever.
Make an inquiry for buying this report @ https://www.gminsights.com/inquiry-before-buying/1807
Body worn insect repellent market in North America registered revenue of over $210 million in 2017 and is expected to increase in the foreseeable future due to the burgeoning incidents of vector-borne illnesses coupled with the high penetration of adventure tourism in the region.
Browse Related Report, May You Also Like: