Evonik launches RESOMER composite polymers for bone fixation devices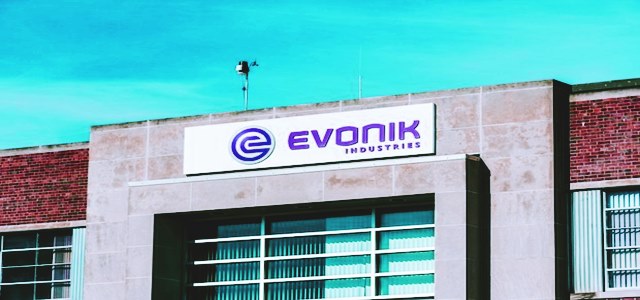 Evonik, one of the leading biodegradable bone graft polymers industry majors, has recently announced the launch of its very first product grade from a brand-new product line of RESOMER Composite polymers.
Evonik says that integrating the osteoconductive properties of calcium-phosphate into the RESOMER® product portfolio of bioresorbable polymers will enable the company to significantly support medical device customers across the globe. Industry experts speculate that the integration would in fact favor the growth prospects of the biodegradable bone graft polymers market as it aids in enhancing the performance of orthopaedical applications that are popularly utilized to heal or grow bones.
Dr. Andreas Karau, global head - Biomaterials, Evonik, states that the company's new line of composites fuses the osteoconductive benefits of calcium-based phosphates with the RESOMER polymers that have a track record of over 30 years for exceptional biocompatibility, safety, functionality, and supply security. Dr. Andreas further claimed that the organization looks forward to supporting the healthcare & medical devices industry with its composite's elastic modulus properties & tailor-made degradation profiles that match the natural bone structure to boost the performance of its bioresorbable implants.
For the record, RESOMER composites are commercialized as ready-to-use pellets that are convenient to process for a uniform additive distribution. Sources reveal that these composites feature excellent mechanical properties such as elastic modulus that can be altered to match the natural bone and precise degradation rate profiles. Reportedly, these features prove highly beneficial in minimizing stress shielding required in bone fixation devices comprising suture anchors, interference screws, and fracture plates.
Evonik further claims that it will introduce a range of customizable and standard products grades including calcium-phosphate material options such as bicalcium phosphate (BCP), Hydroxyapatite (HA), and beta-tricalcium phosphate (β-TCP) under the RESOMER composite line. It has been reported that the first composite product which Evonik will launch in the biodegradable bone graft polymers market is the RESOMER Composite L 210 S plus 25% HA. Other standard grades with the β-TCP additives are slated to be launched later this year, cite sources.