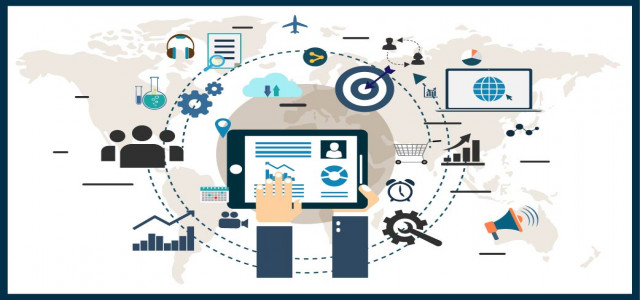 The Tooth Filling Materials Market to exceed USD 1.4 billion by 2024 as per a new research report.
Increasing occurrence of dental disarrays among geriatric population coupled with rising awareness regarding oral hygiene will be the high impact rendering factors for global tooth filling market growth.
Up-surging number of cosmetic and dental surgeries and coherent technological advancements for durable and better dental filing material will propel the tooth filling materials market growth over the forecast years.
Limited reimbursements, highly competitive pricing environment, improved preventative and at-home oral care and prohibitive cost of implants are the key forces which are most likely to hamper the global tooth filling materials market growth.
Request for a sample of this research report @ https://www.gminsights.com/request-sample/detail/816
Silver amalgam tooth filling is the most popular product segment of the global tooth filling materials market due to its high demand and cost-effectiveness for cosmetic dentistry. The product is slated to observe the highest surge, owing to their durability and strength in comparison to the composite materials.
Glass ionomer is generally preferred among children with big tooth cavities, owing to minimal pain while filling and its color compatibility with teeth. This product segment will witness significant growth, owing to its certain unique properties that make glass ionomers useful restorative and luting materials.
Gold fillings product segment will also witness robust growth during the forecast period, owning to its durable, valuable and non-corrosive nature. Prohibitive costs of Gold fillings as compared to composite resin or silver amalgam and longer application proves to be the major restraints for its market growth.
U.S. tooth filling materials market should witness significant growth over the forecast period, because of new product launches and increasing trend of cosmetic dental surgeries. As Per the American Dental Hygienists Association, nearly 78% of the U.S. population have minimum one cavity by the age of 17, and almost 80% have periodontal gum disease. In future, this potential pool of customer is most likely to augment demand for tooth filling.
Germany tooth filling material market will show steady growth, owing to increased reimbursement for dental procedures by private insurance companies. Insurance coverage is provided for common procedures such as simple fillings and oral hygiene, while for partial coverage of major work such as crowns, bridges, and prosthesis.
The escalating awareness and efforts towards upkeeping the oral hygiene should boost Asia-Pacific tooth filling materials market over the forecast timeframe. China tooth filling material market attributed significant growth, owing to the rise in private clinics specially where the private sector is more encouraged by the government and easily accepted by the public.
Key industry players such as DMG Chemisch-Pharmazeutische Fabrik, DENTSPLY International, Coltene Whaledent, Kuraray Noritake Dental, GC America, VOCO GmbH, Kettenbach SDI Limited, Heraeus kulzer gmbh, The Aurum Group, Ivoclar Vivadent, Premier Dental, Shofu dental., Pentron Clinical Technologies LLC, DenMat Holdings, Kerr Corporation are consolidating their market position by focusing on research activities to develop naive cost-effective technologies.