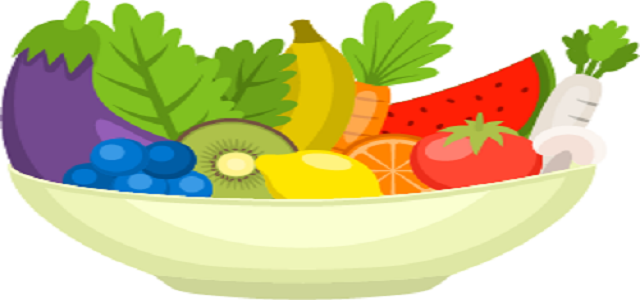 The tremendous usage of yeast extracts across the pharmaceutical and F&B sectors has set the stage for the massive growth of yeast extract industry. Processed yeast products, collectively referred as 'yeast extracts', are prominently used as food additives to create assorted flavors and tastes. In a fast-paced world monopolized by packaged foods, this substance finds a substantial number of applications across the food & beverage sector, the rapid development of which will consecutively propel global yeast extract market.

Get Sample Copy of this Report @ https://www.gminsights.com/request-sample/detail/201
Selective forms of yeast extract are reported to be veiled products containing MSG, by certain consumer groups. The claims have however been refuted by yeast extract industry giants. Technically, MSG contains more than 90% of glutamate, while yeast extract contains only 5% of glutamate, which is deemed quite safe for consumption. Global awareness regarding the severe health effects of MSG such as nausea and headaches and the resulting preference toward yeast products is anticipated to drive yeast extract market, set to cross USD 1.8 billion by 2014, with a CAGR projection of 5.5% over 2016-2024.
Brewer's yeast, a type of yeast extract, also called medicinal yeast, finds massive applications across the pharmaceutical sector. It contains chromium, which helps the human body regularize blood sugar levels. Brewer's yeast also aids digestion, as it is essentially a probiotic, owing to which it is used as a dietary supplement as well. Brewer's yeast extract industry is anticipated to witness tremendous growth owing to the high product demand across myriad end-use sectors.
Yeast extracts contain amino acids, proteins, and minerals and are used to manufacture nutritional and dietary supplements to be utilized in the pharmaceutical sector. Yeast extract market from pharmaceutical applications will grow a CAGR of 4% over 2016-2024, owing to the rising consumer preferences toward organic supplements and the expanding elderly population base, especially across countries such as India and China.
Yeast extracts also find applications in animal feed, owing to the high nutritional value they provide, that are essential for the healthy functioning of the animals' immune system. Additives form an important part of animal feed. The significant growth (4% CAGR) of global animal feed additives market will also act as a major driver for yeast extract industry from animal feed applications, which is set to grow at a CAGR of 6% over 2016-2024.
Additives are widely used to enhance food coloring, taste, and flavor in packaged foods. Global food additives market is expected to register a CAGR of 5% over 2016-2024. Yeast extracts are also used as additives, emulsifiers, flavor enhancers, and dressings in processed foods, bakery products, sauces, soups, dairy products, and savories. The product's widespread application scope and the growth in food additives market is expected to propel yeast extract industry from F&B applications, set to grow at a CAGR of 4.5% over 2016-2024. Changing consumer preferences and growing awareness regarding organic foods will also fuel yeast extract market from the F&B application segment.
Speaking of the food & beverage sector, baker's yeast, prominent source segment of yeast extract market, is used extensively to produce baked goodies owing to the product's excellent texture and rising characteristics. Huge consumer demand for baked goods such as pizza, rolls, cakes, breadsticks, and doughnuts should lift baker's yeast extract industry size, which may observe a CAGR exceeding 4.5% over 2016-2024.
Inquiry of this Report @ https://www.gminsights.com/inquiry-before-buying/201
Yeast extract market players are concentrating on technological innovations to enhance the product offering. Companies are also focusing on developing products that contain the least percentage of glutamate to maintain the health safety standard of yeast products. Key participants operating in this consolidated yeast extract industry include Oriental Yeast, Biospringer, Angle Yeast, Ohly, Halcyon Proteins, AB Mauri, BioOrigin, Alltech, Lallemand, Synergy Flavors, Lessafre, DSM, Titan Biotech, and Kerry Group.