China's ZTE poses a national security risk to UK, says NCSC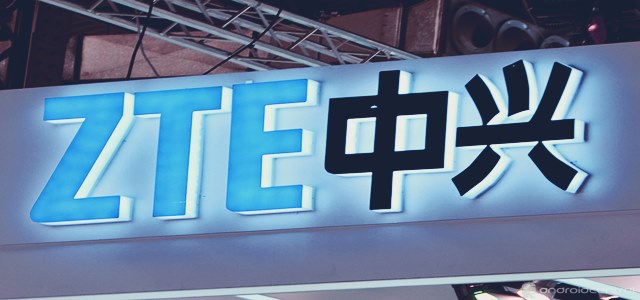 The UK's cyber-security watchdog, National Cyber Security Centre, in its recent announcement has warned the UK telecommunications firms against using equipment from ZTE, quoting "potential risks" to national security. The U.S. commerce department on other hand has also levied a seven-year ban on the companies that are involved in selling the products and services to ZTE.
According to experts the recent move adds to a growing list of restrictions that are imposed on Chinese companies on national security grounds by the western governments.
If sources are to be believed, the measures taken against the Chinese mobile phones & network equipment manufacturer come in the wake of a particularly aggressive move by the Trump administration. The move apparently has already forced changes in several Chinese-linked deals, with the help of the secretive national security body.
NCSC's warning follows the U.S. government's actions which has long prohibited American telecommunications firms from buying network equipment from Chinese company Huawei and ZTE. A letter from the NCSC to the UK firms also stated similar concerns that underpinned aggressive penetration of Chinese suppliers in the Western markets to render the existing mitigations ineffective, cite sources.
If experts are to be believed, the growing awareness among the governments and customers toward security against any potential risks and data breaches especially amongst the telecommunication and public sector would in turn impel the electronic security market demand.
According to authentic reports, ZTE halted trading of its stocks in Shenzhen and Hong Kong following the announcement of the US ban, while China warned that it would "safeguard" its companies if claimed necessary.
Experts speculate that the double blow could prove devastating to ZTE's business sphere in the Western markets. However, ZTE's recent agreement to pay USD 1.2 billion in fine for violating the U.S. sanction on Iran and North Korea is expected to hold on to its downfall.